A lifetime of caring and commitment for Trish
February 22, 2021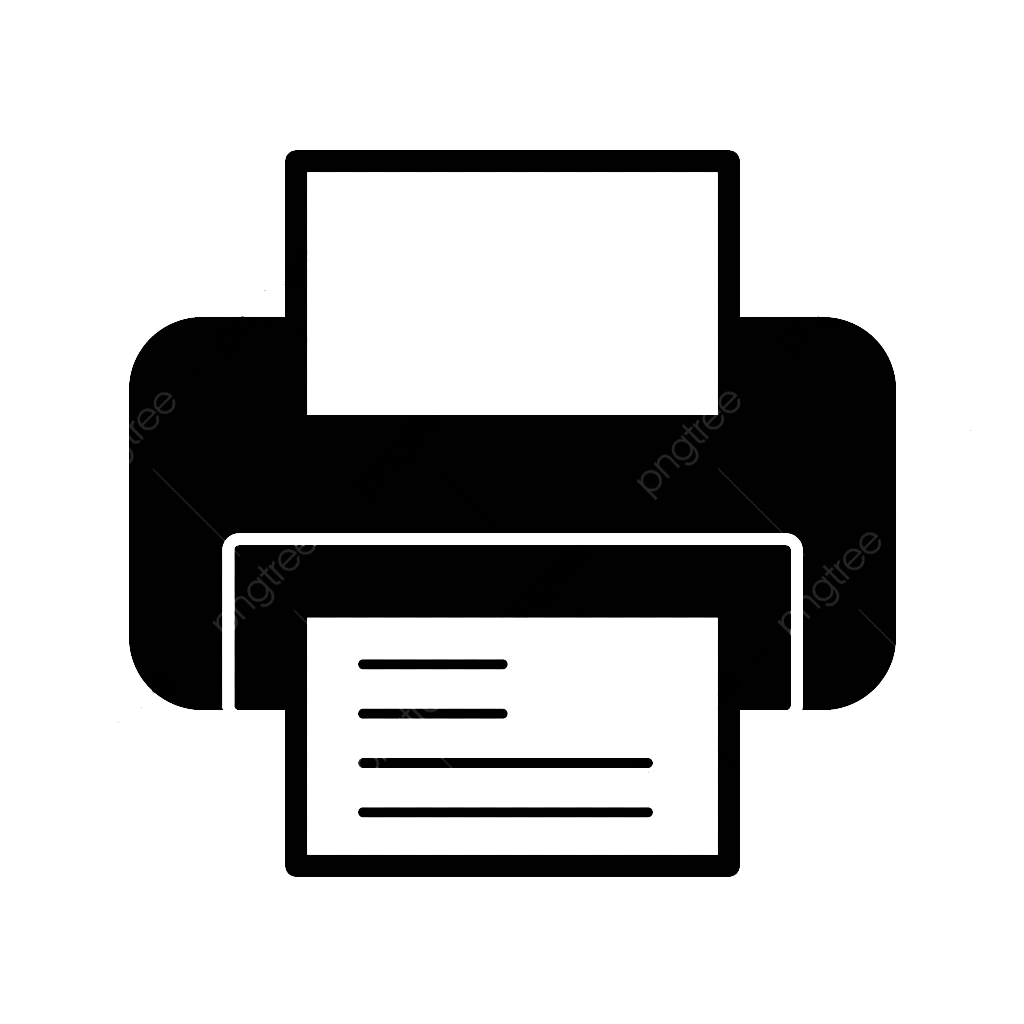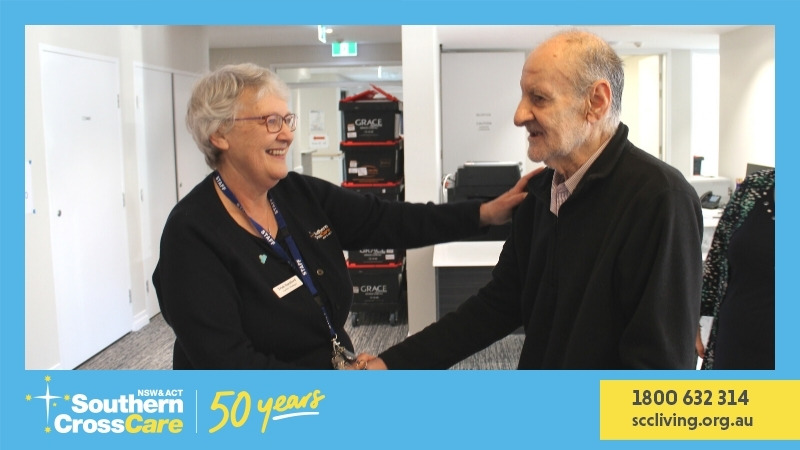 Trish commenced work with Southern Cross Care NSW & ACT in 2014, and her wealth of experience and ability to genuinely connect with people of all ages has proved invaluable during a changing healthcare landscape over the past 50 years.
Growing up in the Riverina and Central West region of NSW, Trish was a country girl with 2 older sisters and a younger brother, all brought up with the traditional family values and influence that can drive a child's behaviour for a lifetime.
About the time man first stepped on the moon, Trish was embarking on her own personal journey and taking her first step towards a career in nursing.
After leaving school in 1969, she knew that she wanted to be a Nurse. Although her first job was in a flour mill, Trish was already setting her sites on General Nurses Training and applied to several Victorian hospitals, eventually landing her first dream job at the Royal North Shore Hospital in Sydney in 1970.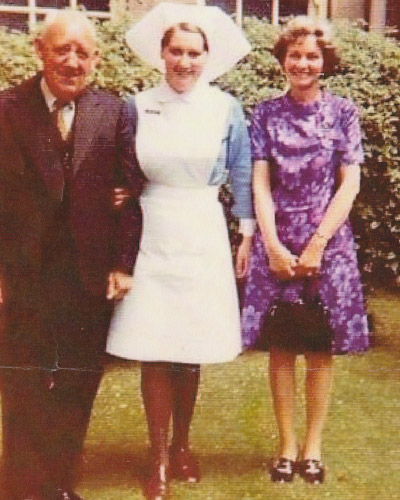 "Living in Sydney, I missed my family terribly, however I immediately fell in love with the profession. The hospital Ward Nurses were unforgiving, but I chose to learn from my experiences everyday to get better and stronger. It was here I discovered how rewarding nursing can be," says Trish.
Becoming a Registered Nurse at the end of 1973, Trish soon married, started her own family and took on some meaningful work, helping to care for disabled children and working in the Burns Unit and Intensive Care at the Royal Alexandria Hospital for Children.
"Treating these children provided me with an insight into the importance of holistic care and treating the person, not the condition. I also realised how crucial teamwork is in success and how having a personable caring nature helps you connect with relatives and loved ones," she says.
Despite juggling her career and a growing family over many years, Trish was able to fine-tune her clinical and Interpersonal skills in various roles, including Clinical Facilitator and Consultant, Director of Care and Director of Nursing. She acquired her Master of Nursing Degree in 2008 and soon found a new passion in the aged care sector, where holistic care, communication and teamwork are central to better outcomes and person-first care.
The Southern Cross Care North Turramurra care home became Trish's second home in 2014 where she was the Facility Manager, tasked with guiding her team and residents through an extensive rebuild process.
As Facility Manager of this major redevelopment, Trish needed to call on her lifetime of experience and skills once again, to ensure resident care remained the focus and that residents and their families felt safe and secure.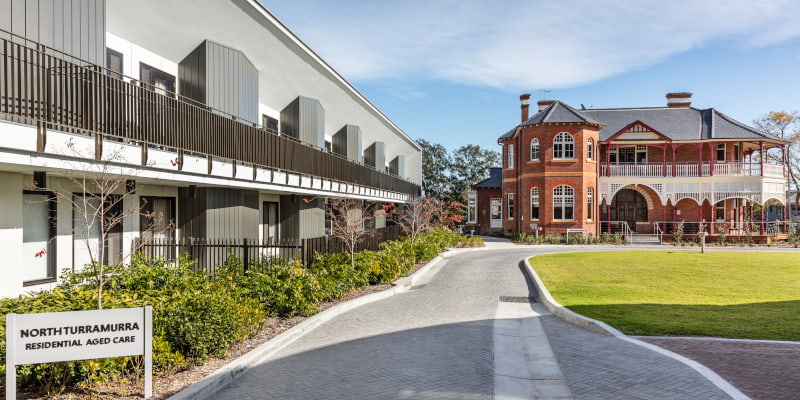 The site was rich in history and previously known as Nazareth House, which was founded by the Sisters of Nazareth and included Huon House, built in 1895.
The new Southern Cross Care development would preserve and celebrate this heritage whilst providing a world class modern aged care facility.
The completed development was the winner of the 2020 UDIA NSW Award for Excellence in Aged Care and a fitting tribute to Trish and her team, and the organisation's commitment to meet the needs of residents into the future.
What has changed in 50 years?
Trish has seen considerable change in the delivery of care over her lifetime of caring. "If you had your appendix removed 50 years ago, you spent a week or two in hospital. Today, you can leave within a couple of days," says Trish. This impacts the nurse patient relationship.
It's a good example that illustrates the advances in clinical care, but also the way in which care is delivered and the increased pressures on the health care system.
"There are also some advances in the delivery of aged care and with residential care innovation and design, such as with North Turramurra. We are all living longer compared to 50 years ago. Those wanting to enter an aged care facility have a much higher acuity now and are sometimes at palliative stage. Unfortunately, GP's often don't have the time to address the growing needs of these residents.
As a result, the call for Registered Nurses in aged care is growing and good nurses must have a focus on holistic care, spend time with their residents and connect with families," says Trish.
Trish continues to bring her experience and knowledge to her current role with Southern Cross Care in the commissioning of new building projects, helping to ensure better outcomes for residents and a continuum of quality care.
And whilst nursing has remained her true vocation over the last 50 years, she has acquired the qualities and characteristics that make her an exceptional leader.

(Photos: Trish with her parents after graduating in 1973/ The new North Turramurra care home with historic Huon House/Trish welcoming a new North Turramurra resident)