100 Years Of Service
September 20, 2023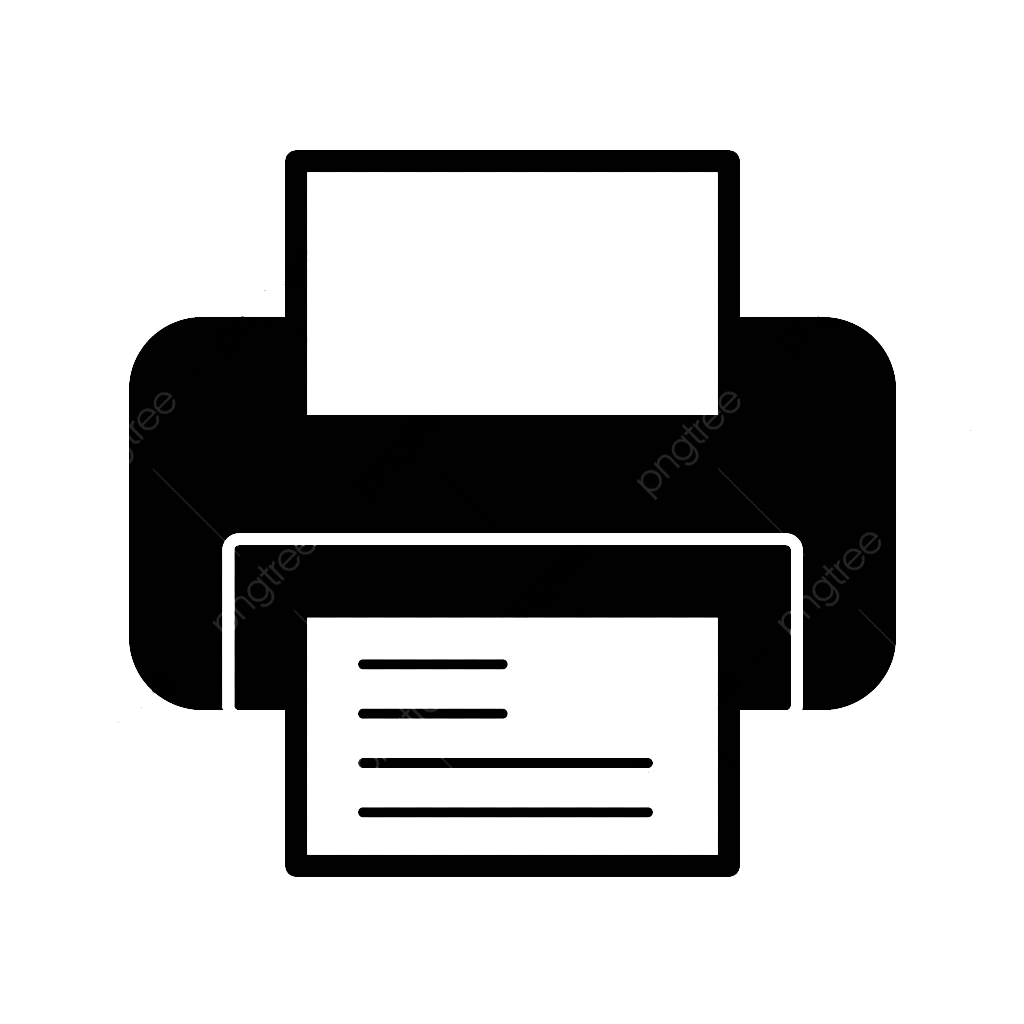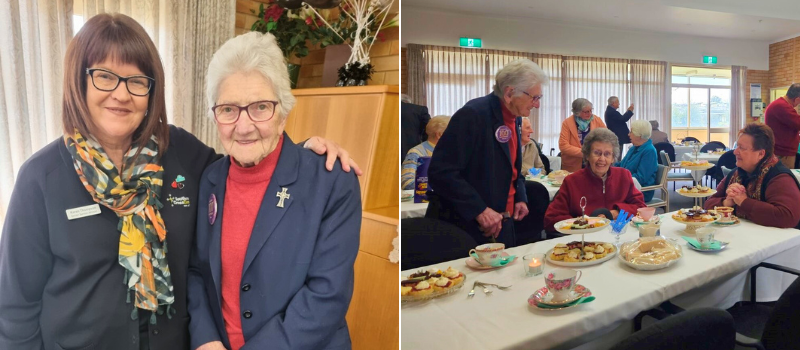 Pictured: Top & Bottom: Sr Florence's 100th Birthday Morning Tea at Parkes Village. Middle: Sr Florence Kinsela via Parkes Champion Post
Parkes village resident Sr Florence Kinsela celebrated her 100th birthday recently … but needed a few weeks to mark the milestone.
As the most "experienced" resident of the community, she enjoyed luncheons, a high tea and lots of visits from family, friends and past and present staff of SCC.
She also received birthday cards and well wishes from many people including King Charles and Anthony Albanese as well as a special blessing from the Pope.
But that's not all she's celebrating - this year also marks her 80 years as a Mercy Sister.
Having lived through wars, moon landings and even 31 Australian Prime Ministers, the very popular centenarian said the secret to her longevity was just being happy as well as some good genes and luck thrown in.
She said throughout her 15 years living in the village she had thoroughly enjoyed carrying on her ministry of visiting those in need and suffering ill health.
"I don't feel 100, I don't look 100 and I don't act 100," she laughed.
"Honestly, sometimes I can't believe I'm this old.
"I have always been very blessed and am probably most proud of my Mercy life and devoted faith which continues today.
"I have loved being a Mercy Sister and am looking forward to celebrating my jubilee this month.
"Being able to carry on my vocation even at my age and visit those in the nursing home brings me so much joy.
"So much so, I don't have time for too many visitors myself, as I am regularly out doing the visiting.
"I guess the most important lesson in life is to be happy, kind and to live your life to the full because God created us to be that way.
"And thinking about my life, that's something I have always been."
Born in Parkes in 1923, Sr Florence grew up in the town, and moved to the local convent at just 11 after deciding school wasn't for her.
She spent her time helping the sisters in the laundry and kitchen and never left, officially entering as a novice at 17 and fully professed at 22.
"Despite thinking they were born that way, when I was asked if I wanted to become a nun I said yes," she smiled.
"I entered with my family's blessing, and it's knowing they were happy with the life I chose has stayed with me throughout my 80-year ministry.
"I have always been a cook, from the time I moved into the convent as a child right up until now.
"Although I must admit it's lovely living here and being able to leave the cooking to somebody else for a change.
"I still do a little bit of cooking from time to time and make a pretty good baked dinner.
"I've had a blessed and memorable life and was so glad I could spend my birthday with so many lovely people here in the village.
"I don't need for anything, spending time with everybody was the best way to celebrate my special birthday."
SCC has welcomed residents to our retirement villages across NSW and the ACT over the past 12 months and has vacancies in our Kirrawee, Bateau Bay, Caringbah, Merrylands and Marsfield sites.
In the words of one of our new village residents, "I love everything about living in the village, my only regret is that I didn't do it sooner".
For more information or to find out where we have availability contact 1800 961 447.