Music for the ages
April 27, 2023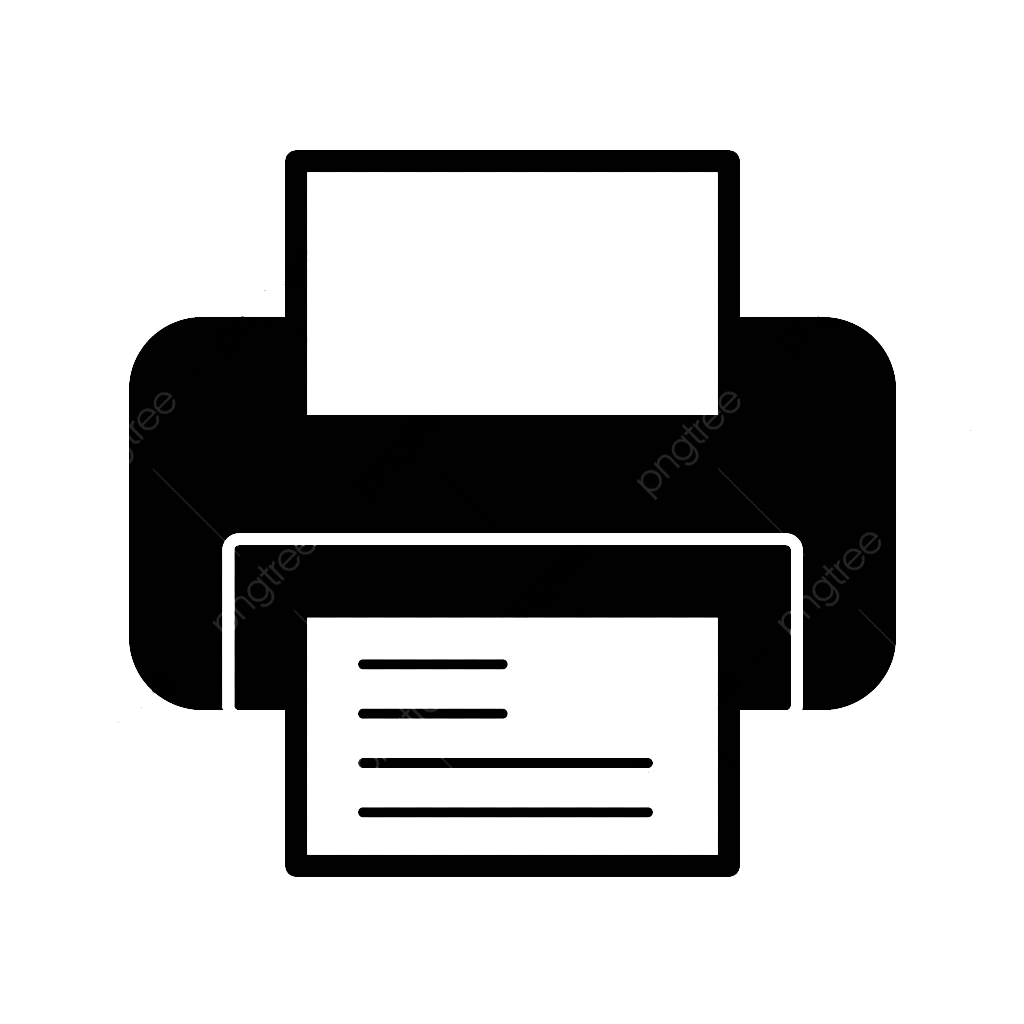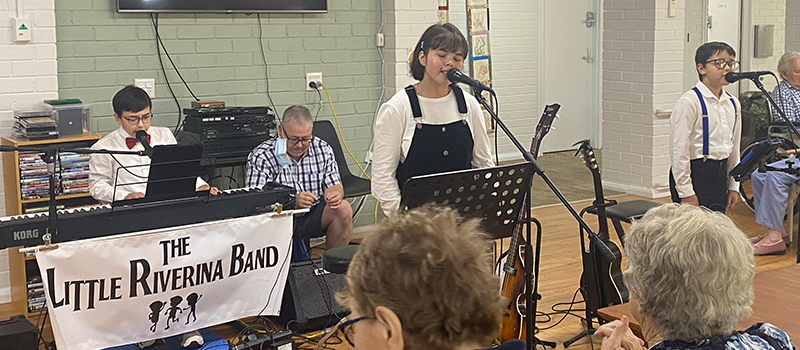 Music resonates across generations. So, for a young band in the Riverina, local Residential Care residents have been the perfect audience.
For several years, siblings Esther (12), Benjamin (10) and Daniel (8), have spent their school holidays performing songs at local Residential Care homes, including our home in Cootamundra. It's little wonder they keep coming back with residents describing them as "excellent," "spectacular," and "talented" with "hopes to see them again."
The Little Riverina Band began performing to Southern Cross Care residents with Christmas carols in 2019. They've been in high demand since, and have learnt to play more than 30 songs on the piano, guitar, bass and vocals. They persevered during COVID-19 lockdowns too, bringing music to the ears of residents as they watched the band play in car parks and common spaces through windows.
Speaking on Intergenerational Week, the children's dad Daniel Cohen said it was a "no-brainer" for the band to play to older people.
"Busking in a small country town - there's not much opportunity, not like major cities so the only logical places are ones that would benefit from music. Residential Care homes are an obvious choice," he said.
"It has become a real mission. We saw the impact that it has on the residents. Some of the residents who can't express themselves verbally, you can see the slightest movement in their bodies. They tap with their feet or hands, or move their head to the beat of the music. Other residents clap and sing along.
"Everybody benefits from music. Live music is so beneficial."
Engagement and Purposeful Living Manager Jacqueline Quirke agreed. "Music is a powerful instrument in our Model of Care and Engagement. Listening to and engaging with songs can reduce stress, uplift spirits and improve memory and self-expression," she said.
The young musicians notice the benefits too. Esther, who has cerebral palsy, said: "When I'm singing, I forget all about my disability and focus on the people's enjoyment. It's one big lifechanger," she said.
Benjamin said he likes the compliments he receives from older people and gets satisfaction knowing his music is sparking joy. "They feel happy because it's like they're back in their time listening to their old songs," he said.
As for the youngest band member Daniel, his message is simple. "It makes me feel happy," he said.