Finding comfort through Pastoral and Spiritual Care
March 29, 2023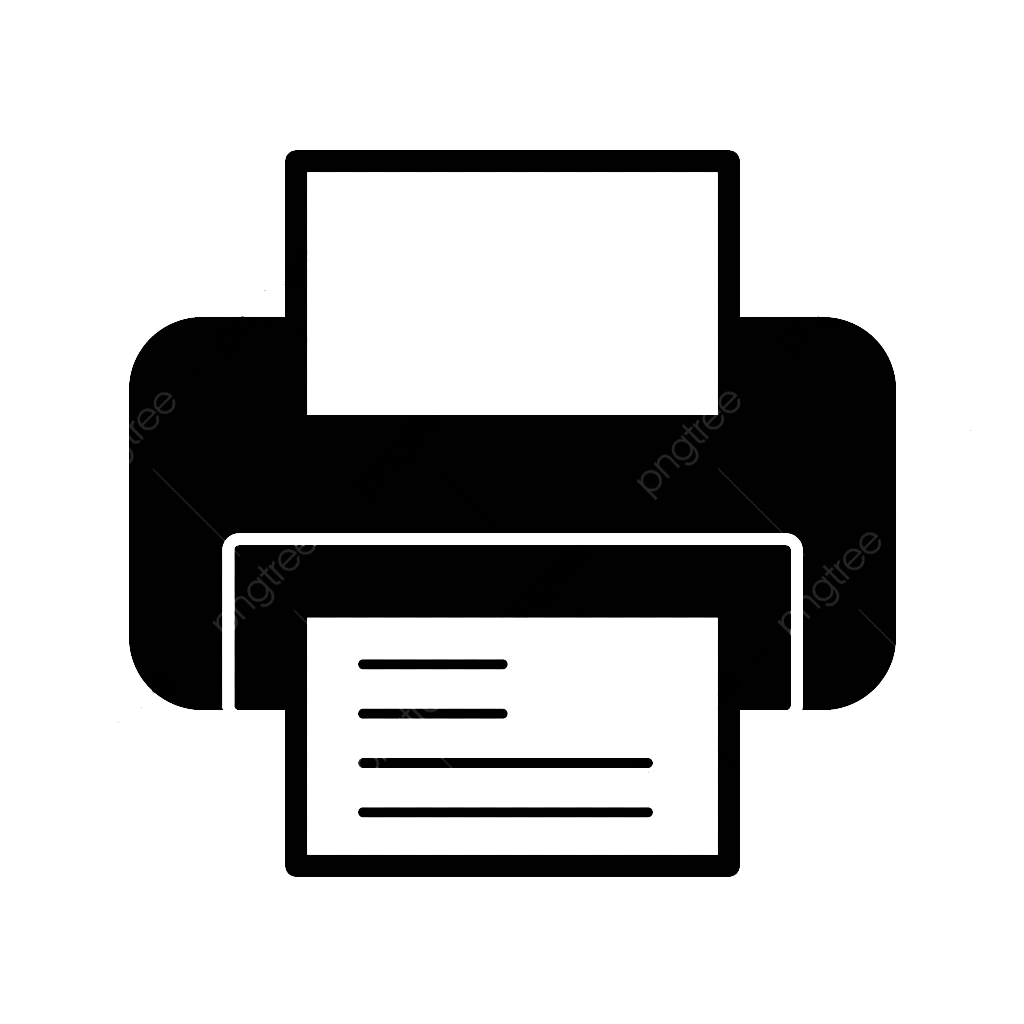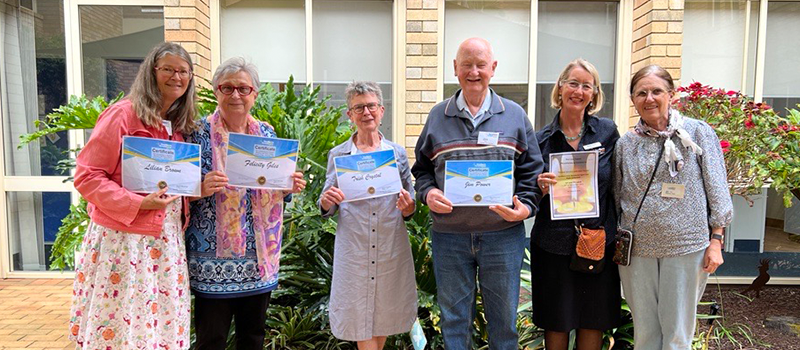 Pictured left to right: Lilian, Felicity, Trish, Jim, Beate and Jo.
Finding comfort and connection is an important part of life. Many people turn to faith and religion and for others, music, or something as simple as having someone to talk to, can bring much-needed support.
Our approach to care is person-centred and focuses on helping residents find comfort and meaning. Essential to this is our longstanding and award-winning 'Pastoral and Spiritual Care for Older People' program, developed within Southern Cross Care and led by a specialist in the field.
The program, which received the Better Practice Award from the Aged Care Quality and Safety Commission, is delivered by Pastoral Carer volunteers trained in several key areas.
Pastoral Carers sharing their own experiences, stories and insights into spirituality is a crucial part of their training and helps them form genuine friendships with residents. Through the storytelling process, residents are affirmed, valued, and encouraged to attain a sense of purpose, peace and fulfilment in whatever way they wish.
Beate Steller, Spiritual Wellbeing Coordinator at our Nagle Residential Care home in Sutherland, leads a team of 16 dedicated Pastoral Carers and volunteers who provide support to both residents and staff. Some of these carers have been with Nagle for 20 years!
"The Pastoral Care Program at Nagle is very community spirited. It's the sitting down and listening. It's the stories, the laughing, the crying. Saying things to Pastoral Carers that residents don't want to tell family because they don't want to upset or burden. It's a comforting, healthy space," she said.
The training program is open once a year to anyone who is a good listener and can connect with older people. The program's most recent graduates, Felicity, Jim, Trish and Lilian, are excited to begin their Pastoral Care journey at Nagle.
"I enjoy being with older people, listening to their stories. They have so much to tell and so much life experience that not many people take the time to listen. I find it rewarding for them to know someone wants to listen to their stories," said Lilian.
Jim's connection to Nagle is personal, and it is because of his wife Gwen's experience in the home that he decided to complete the program. Gwen was unable to receive care at home, and her medication was having a negative impact on her mood and behaviour. As soon as Gwen moved to Nagle, her level of care significantly improved, and her well-being transformed.
"It was suggested I could do something; I had no idea what I could offer, but I thought that if Nagle did that for her, I could do that for somebody else," said Jim.
For Trish, it was being unable to visit her sister in care that inspired her to become a Pastoral Carer. "My sister is in Goulburn, and I thought if I can't be with her, I'll be with someone else who may also not have their family close by," Trish said.
Jo completed the program in 2016 and has been a Pastoral Carer at Nagle for 7 years. In recent months Jo formed a very special connection with resident Shirley. "Within 5 minutes of the meeting, we clicked. We're like sisters," said Jo.
"I received an unexpected diagnosis and struggled when I moved to Nagle. Pastoral Care helped me accept my situation," said Shirley.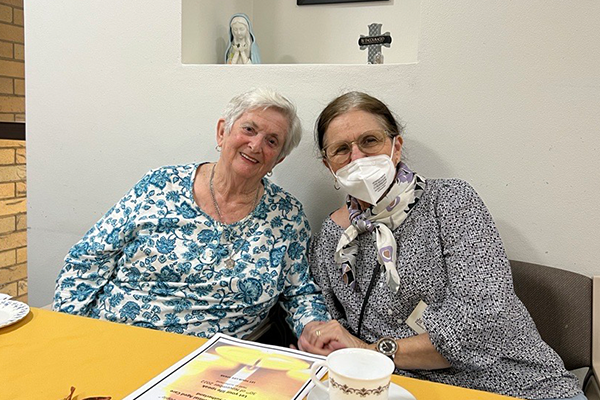 Pictured left to right: Resident Shirley and Pastoral Carer Jo.
Providing Pastoral Care is just as beneficial to the carer as it is to the resident. "I'm grateful I have the opportunity to give back and be present with them," said Felicity.
Aged Care is constant with diversity and change. What will never change, is a person's search for meaning in times of transition. Pastoral and Spiritual Care will always be needed to support a person in their journey, and through genuine friendship, provide opportunities to listen and show compassion.
If you're interested in becoming a volunteer or Pastoral Carer, please email your details, including your preferred location, to enquries@sccliving.org.au