Maintaining our interests as we age
March 29, 2023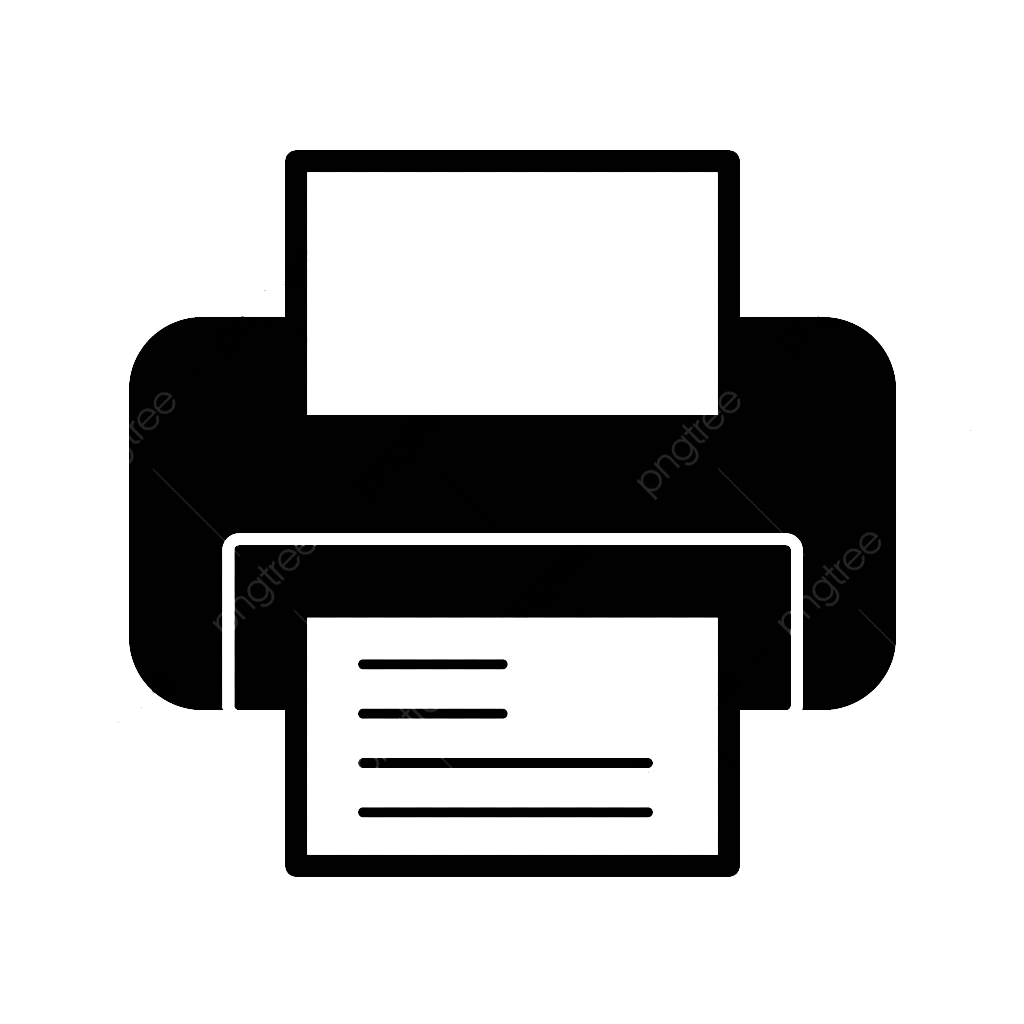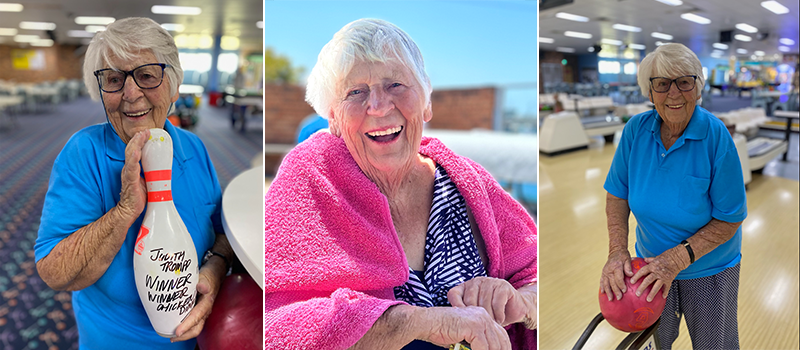 Home Care client, Judith is doing things she thought she could no longer do, thanks to her Home Care Package (HCP).
From swimming to ten-pin bowling and enjoying the outdoors, Judith's Service Advisor, Kelly, supports her to keep doing what she loves.
"I listen to what Judith says, as with all clients. I take note of their interests and what they used to do when they were younger that they find difficult now. I suggest we try new things and if it's not suitable, we know not to try it again. Most of the time, we find that any activity can be tailored to suit their ability," said Kelly.
One rainy day, Kelly suggested the pair play a game of ten-pin bowling at the local alley.
Judith had not been able to play for quite some time due to shoulder immobility, but Kelly knew the bowling ramp would be just the trick to get Judith back into bowling.
"She was over the moon with delight as she didn't know they had these aids available and won the game against me!" said Kelly.
Listening to Judith reminisce on her younger years and seeing her struggle to walk on the uneven ground in her area, Kelly suggested to Judith the idea of a swim challenge.
"Judith had dreams of completing a marathon when she was younger but didn't get around to it. I suggested the swim challenge could be her marathon and that swimming would benefit her mobility," said Kelly.
Hesitant at first, Judith wasn't sold on the challenge. "I can't swim 100km or even 10km," she said.
Eager to support Judith in regaining her confidence, Kelly suggested a realistic 2km goal.
Not only has Judith surpassed her goal and swam a total of 15km, but she's also raised $455 for sick children and improved her mobility and arthritis.
"I like going to the pool. I've noticed it's easier for me to get up and down, and I'm walking a bit easier," Judith said.
"It's wonderful to see clients like Judith accomplish goals and see the positive benefits," said Kelly.
If you're interested in a career in Home Care, we have several open positions available with training and support on offer. Visit our job portal here.