Vital Community Service
March 29, 2023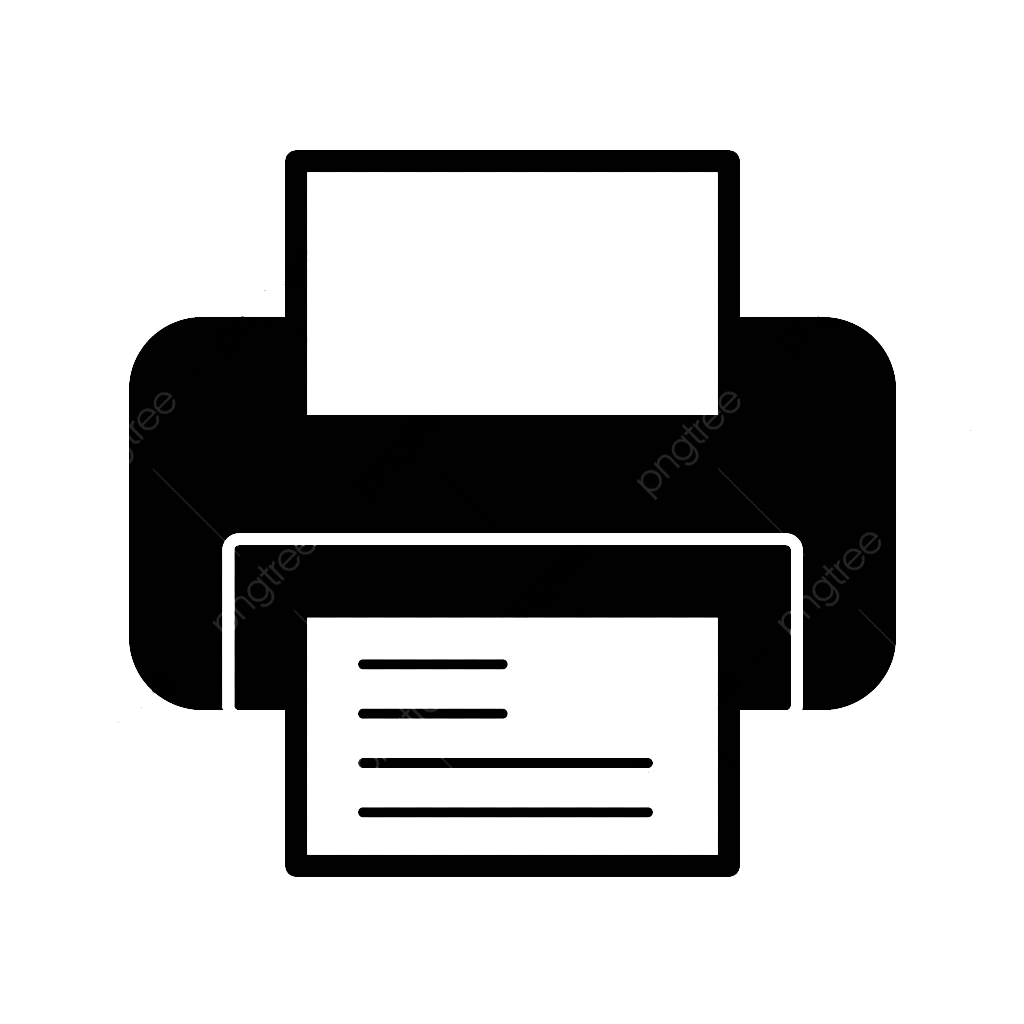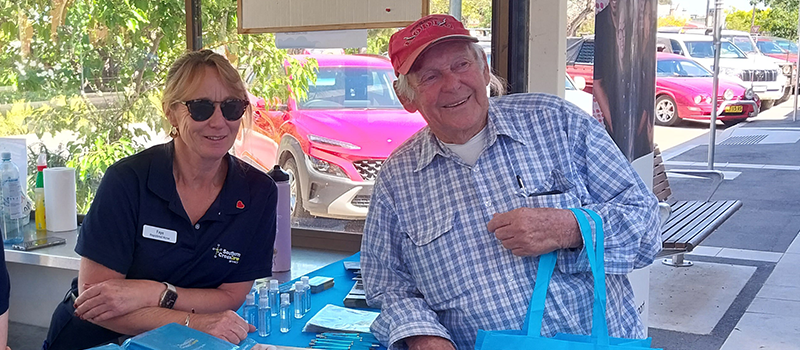 Founded in 1972, for more than 50 years we have been supporting ageing Australians to Live Life to the Full through our Residential Care, Home Care and Retirement Village Services.
With over 60% of our services in regional and rural locations, we know the importance of helping those in our communities maintain strong connections with each other, within their immediate care circles, and their local neighbourhoods.
It's critical to support people coming together to build community strength, "…particularly in rural and remote areas where 'community service' is so much a part of life – without it, the community simply doesn't function." – Glenda, family member.
Community support is also essential so we can grow our local teams and make a difference to the lives of the elders in your community who have contributed so much.
We are recruiting now for Registered Nurses, Carers, Lifestyle Officers and support staff. As a not-for-profit provider, we offer job security, ongoing training, support, career opportunities and tax-free financial benefits to those with or without aged care experience.
We offer a range of opportunities for those willing to try something new and make a difference in your community.
Find out more here and watch our latest recruitment video below.
Comments
Commenting is not available in this channel entry.