A message from our Care Team - March 2023 update
March 28, 2023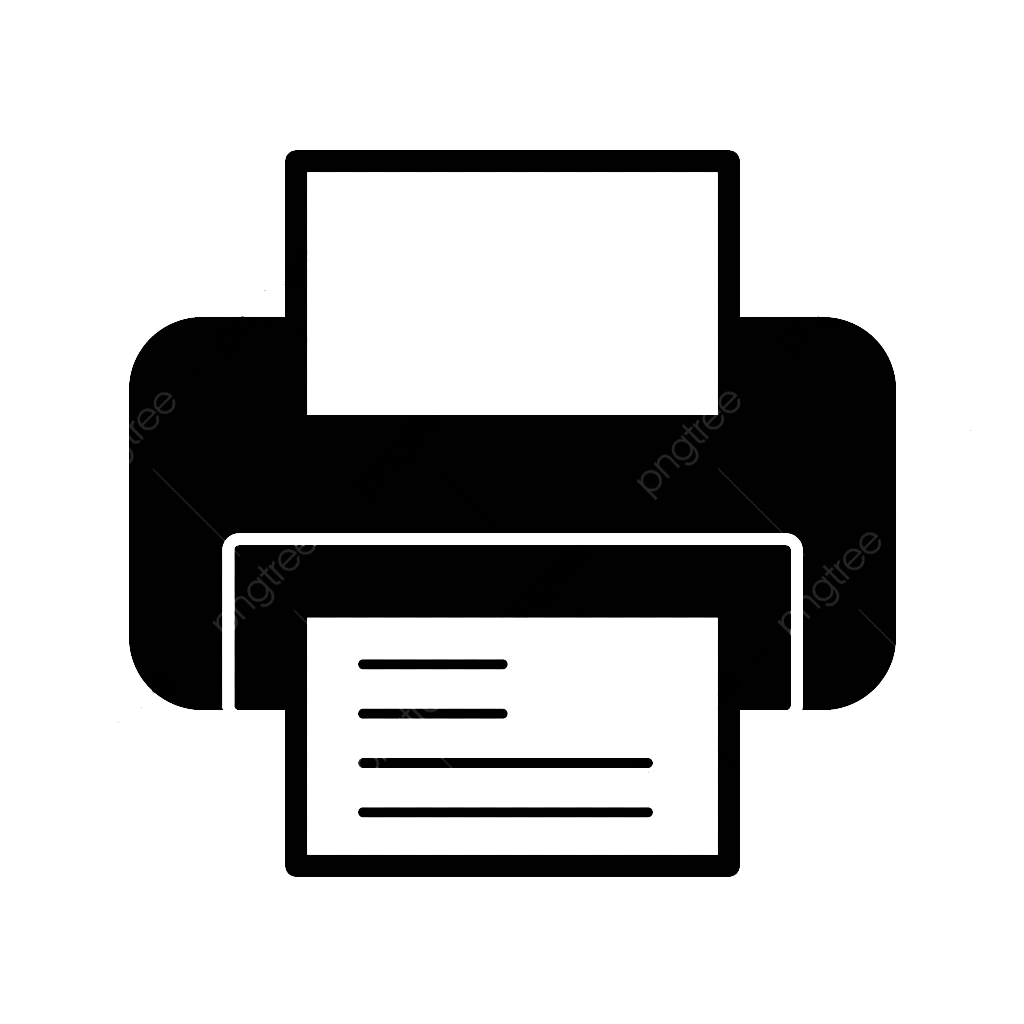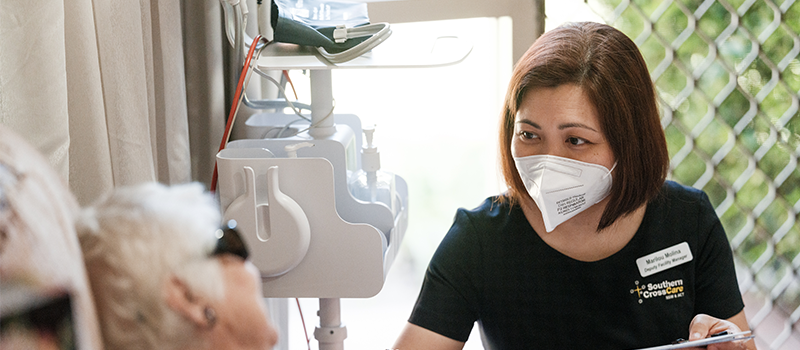 Accreditation
The Aged Care Quality and Safety Commission (Commission) conducts regular audits and in-depth accreditation visits. We continue to demonstrate excellence in clinical governance through compliance with the Aged Care Quality Standards.
This is evidenced by the recent successful re-accreditation for another three years of four more of our Residential Aged Care homes since our December update.
I would like to thank residents, families and representatives, and our hardworking and capable team for working together in partnership to ensure we have happy homes where residents feel well cared for and supported.
Quality Standards
From 1 April 2023, six new quality indicators for Residential Aged Care will be introduced as part of the National Aged Care Mandatory Quality Indicator Program (QI Program). These include activities of daily living, incontinence care, hospitalisation, workforce, consumer experience, and quality of life.
We look forward to the learnings that will come out of this additional governance layer and will ensure these findings are used to optimise resident outcomes and experiences.
Redevelopments and Refurbishments
We have several exciting redevelopment and refurbishment projects underway, including our Cardinal Gilroy Village in Merrylands West, Marian Residential Care home in North Parramatta, St Catherine's Residential Care home in Grafton, and Reynolds Court Residential Care home in Bateau Bay.
I look forward to sharing more details about these in future editions.
Service Expansion
As we prepare for upcoming reforms in Residential Aged Care, Home Care is also undergoing extensive government consultation and research. Several changes are anticipated in 2024, including an expansion of our Home Care service offering.
We're also expanding our Care and Engagement framework, which includes upskilling staff and recruiting additional Mobility, Exercise and Engagement Support Officers (MEEs).
While we continue to employ some physiotherapists to support the MEEs onsite and remotely, we're excited to be partnering with Guide Physiotherapy Services to offer an innovative approach to allied health provision across our homes, supported by meaningful engagement.
Our ability to respond to significant changes in the funding of physiotherapists within Aged Care follows an extensive review of current services, resident needs and the sustainability and safety of any proposed changes and plans.
Your feedback matters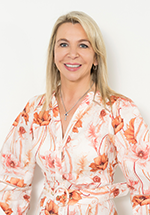 If you have any compliments, feedback or suggestions, please get in touch via your local service or our online form.
Thank you for your continued support.
Take care,
Gaynor Squillacioti, COO