How reflecting on ageing can break down stereotypes and improve relationships
March 29, 2023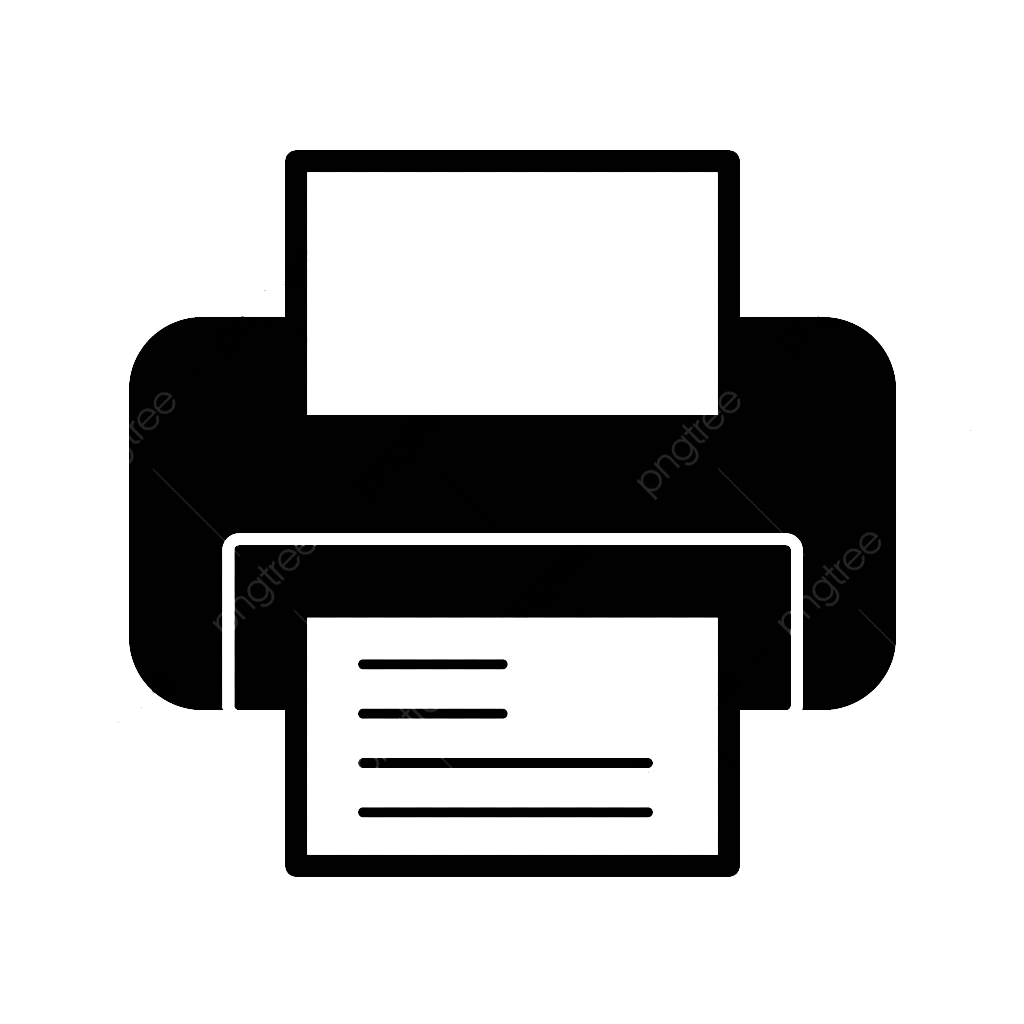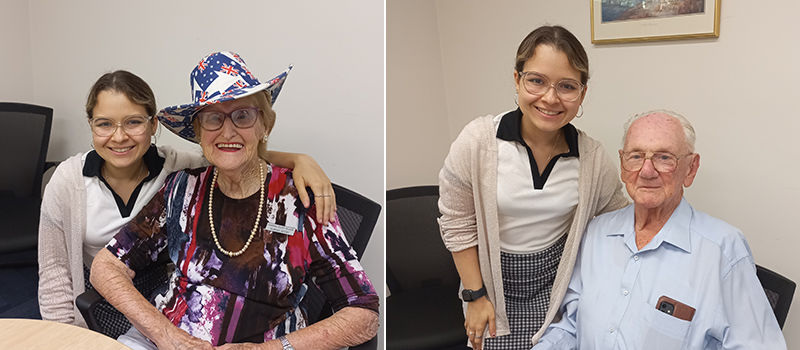 Home Care clients and residents at Cardinal Gilroy Retirement Village, Merrylands West, were recently interviewed about their experiences of ageing as part of a local high school student's major assignment.
Year 12 Quaker's Hill student Valeria was inspired to explore this topic for her Society and Culture subject after watching a video on the internet that touched on ageism in the workforce. "Why does society put so much importance on a number?" she questioned.
Valeria asked the residents a range of questions, including how their experiences have changed as they've aged and whether society treats them better or worse as senior citizens. "I'm trying to find if there was any shift in the way people are treated as they get older," she said.
Valeria said the interviewees largely conveyed positive experiences of ageing, which she didn't expect.
Home care client and village resident Audrey said people were generally helpful. She recently had a teenager ask her if she was okay when she was waiting for her daughter at the shops. "I thought that was lovely," she said.
Norma shared a similar recent experience. "When I went into the shop, the girl packed my bag up and carried it around, and I thought, isn't that good," she said. She also shared how she's trying to keep up with younger people by learning how to use technology, including social media.
John, who recently moved to Cardinal Gilroy village and is passionate about the art of public speaking, found it 'unusual' that children in the neighbourhood are 'very polite.'
For Fred, the way he has been treated as he has aged has been a mixed bag, and he believes younger people respected their elders more when he was a child.
"We do come from different cultures and have grown up in different times, which is why we can learn different things from each other," said Valeria.
If you're interested in finding out more about intergenerational programs and opportunities in your area, please email enquries@sccliving.org.au.