Southern Cross Care is where the heart is for Sr Barbara
May 17, 2021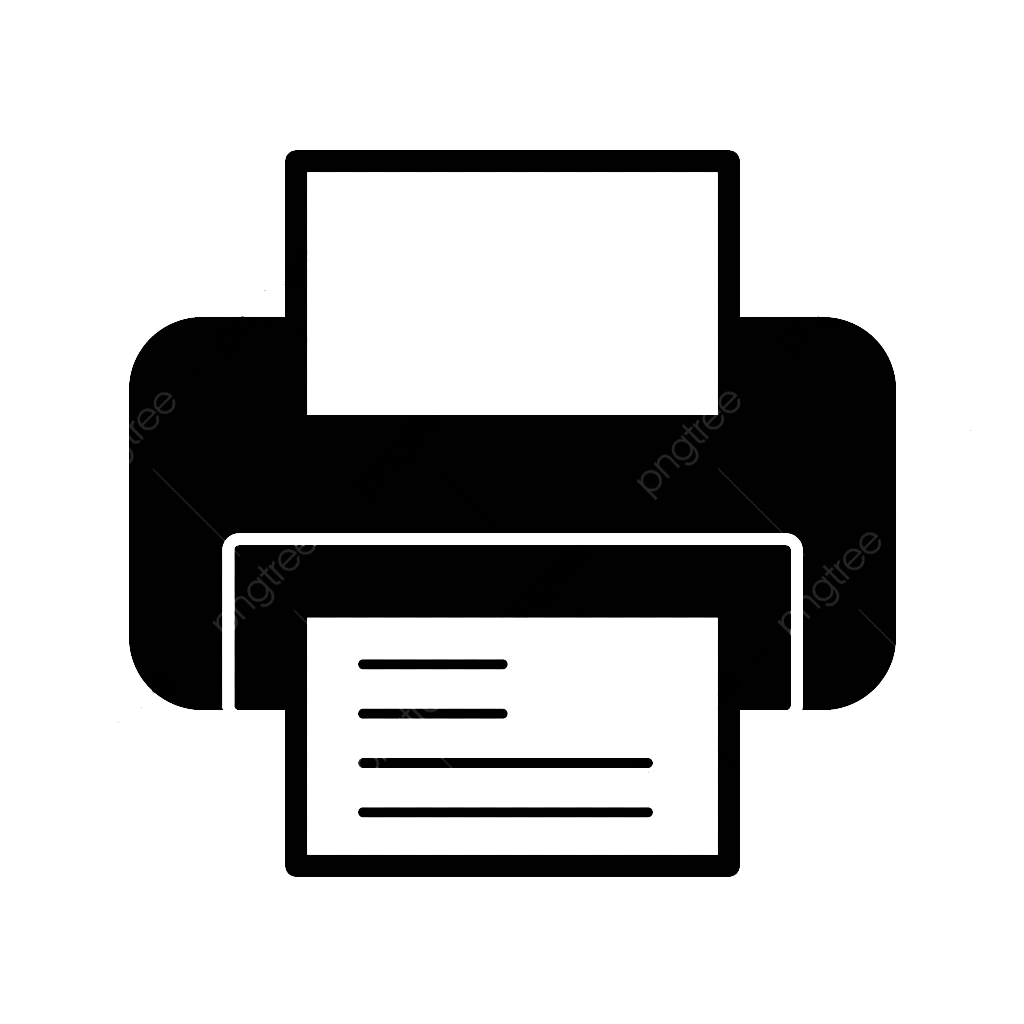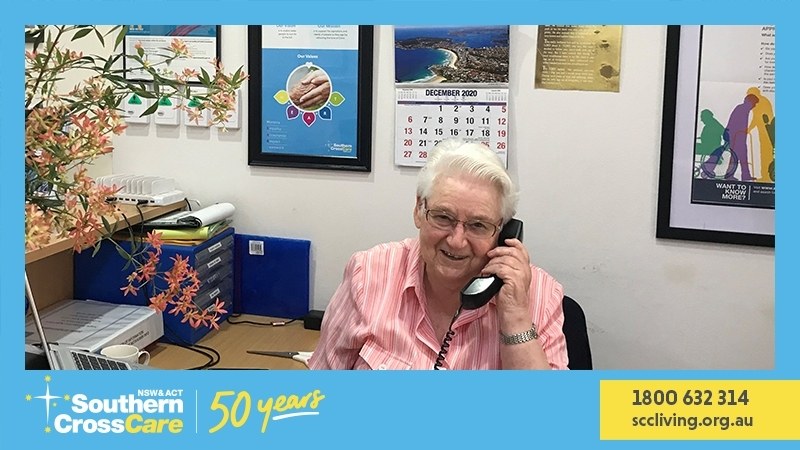 Barbara Molloy P.B.V.M. says moving into her care home was "one of the most sensible decisions I have ever made in my life." The Southern Cross Care home in Sutherland was once the convent she lived in, and it's where she now receives the care she needs.
Barbara was born in the Crown Street hospital in Surry Hills, NSW and was raised in the area. When her father returned from the war, Barbara and her father regularly enjoyed watching their beloved South Sydney Rabbitohs play at the local ground.
That early childhood passion later extended to caring for others in her adult life and Barbara eventually became a Presentation Sister. The Presentation Sisters were founded by Nano Nagle, a pioneer of Catholic education in Ireland. Traditionally, the Sisters in Australia have reached out to poor families through education so, it was no surprise Barbara went on to become Principal at St Patricks Primary School in Sutherland from 1972 to 1982. The school was located next to a convent and it would have a very special significance in her later life.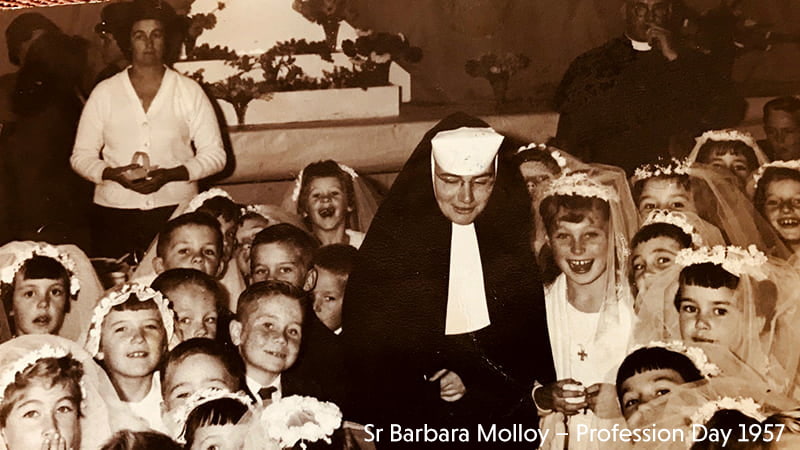 Barbara wanted to continue her own education and soon travelled to the United States to study formative spirituality at Duquesne University in Pittsburgh. She worked at the University and received her PhD before returning to Australia.
Back in Australia in 1992, Sr Barbara Molloy continued to put her acquired skills to good use professionally and privately. Retiring in the late 90's, Barbara lived alone at home and kept busy with pastoral care work. In 1997, the convent that Barbara lived in was transformed into a care home, and soon she experienced some medical concerns of her own. Barbara felt she needed support and returned to the former convent to find her new permanent home – Southern Cross Care Nagle, named in honour of Nano Nagle.
Barbara liked the former convent, but much prefers the caring environment of the Southern Cross Care Nagle facility.
"When it was a convent, we never had ensuites!" says Barbara. "The quality of care provided here is excellent, and the staff are very caring people. It's not a large home but I cherish the independence I have here. I sometimes help out at reception and answer the phones which I love to do. I have always had an interest in the wellbeing of others so, I feel I can help those around me too," says Barbara
Barbara's passion to care continues to inspire other residents and staff around her every day.
For 50 years, Southern Cross Care NSW & ACT has been caring for people and continue with their mission to support the elderly, disadvantaged and vulnerable to live their best life possible.