Helping you get Home Care
September 24, 2017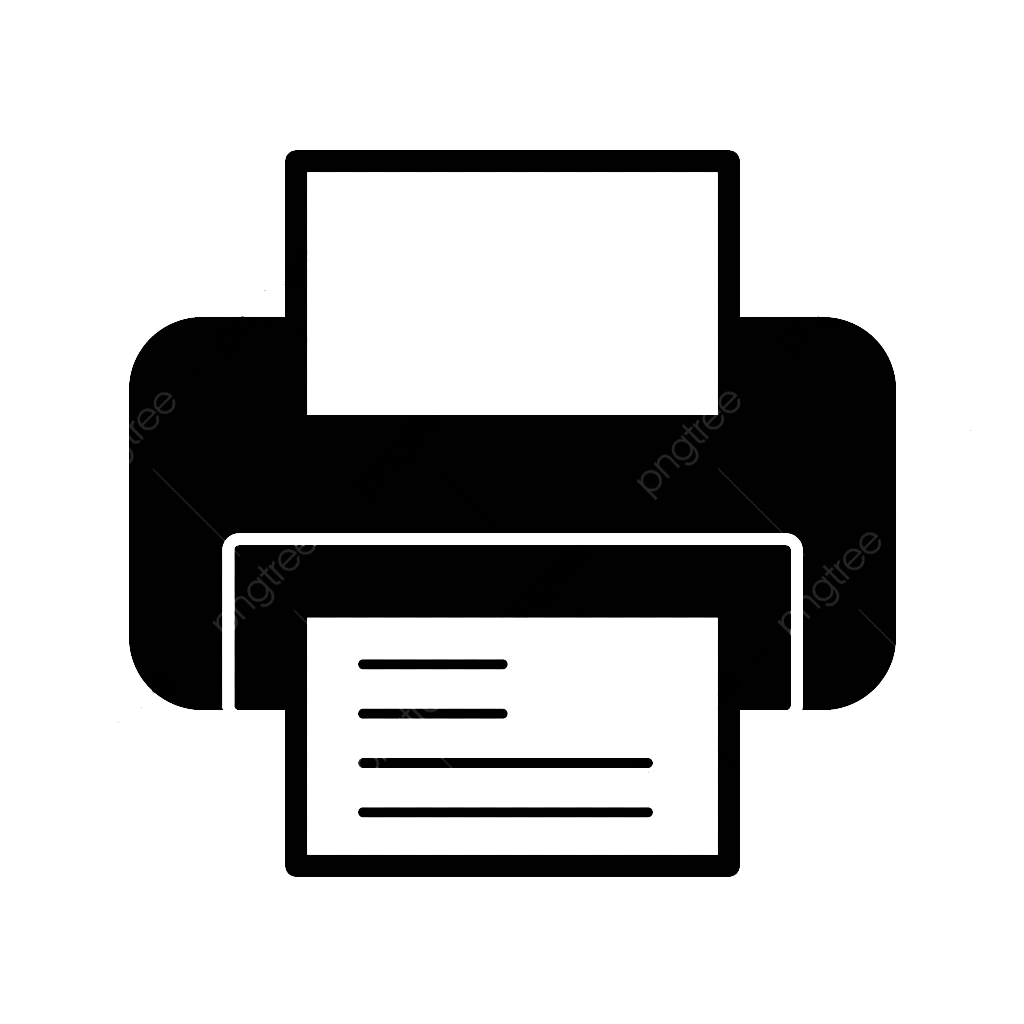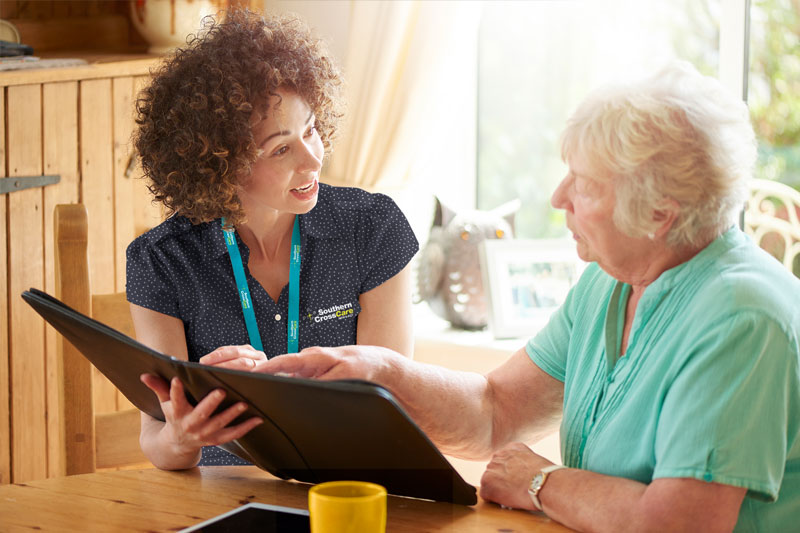 If applying for Home Care is giving you a headache, we can take the pain away.
Are you struggling to apply for Government subsidised Home Care?
Having problems navigating the My Aged Care website?
Confused by words like ACAT and CHSP?
If you, like many, are finding that navigating your way around Home Care gives you a headache, we can help you; setting you up is free. Many older people needing help to live safely and happily at home are missing out on services and we want to help change that.
It's also good to know that while you wait for your Home Care package to be approved – we can provide services. Services can start from as little as $10 a week for Commonwealth Home Support (CHSP).
Or, you may already be approved for a Home Care package (HCP) but not sure which home care provider to choose? Again, we can help. Take a look at our handy checklist for choosing a Home Care Provider that's best for you.
Southern Cross Care supports you at every step. Our goal is to get you set up to receive Home Care services as quickly as possible. You'll get to know us along the way and discover why our customers choose us to deliver their Home Care services.
We are not-for-profit and offer affordable, value for money care. There are no lock-in contract or exit fees.
Central Coast Home Care Hotline 8321 2597
Comments
Commenting is not available in this channel entry.