A snapshot of key Aged Care reforms
December 19, 2022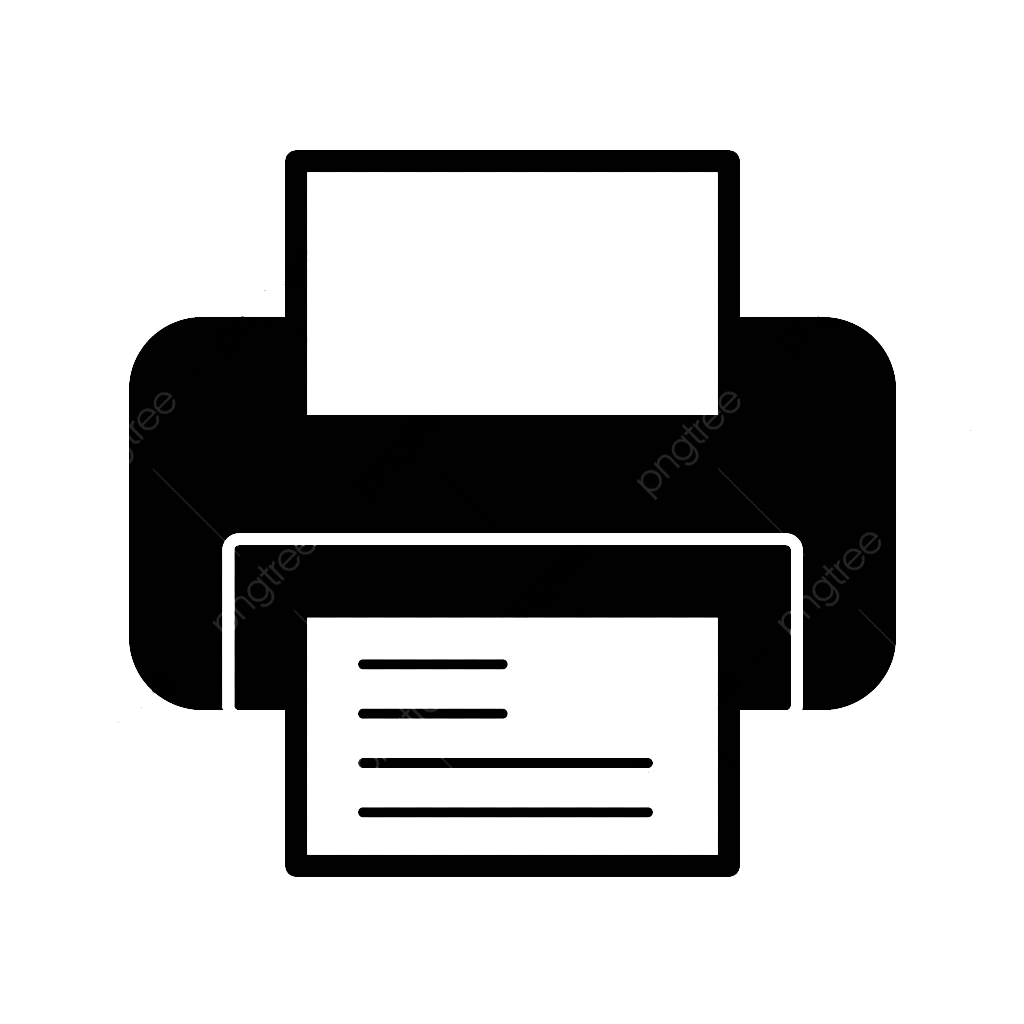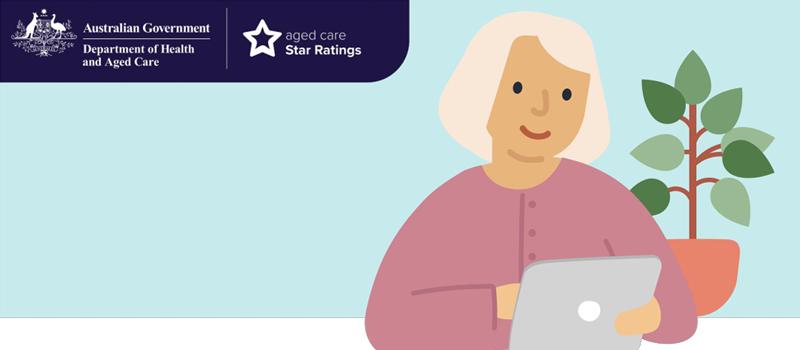 Southern Cross Care continues to welcome positive changes, particularly those that reflect collaboration and expertise from the Aged Care sector.
Ultimately, we want to ensure the system is the best it can be.
Many of the Aged Care reforms are in response to the final report of the Royal Commission into Aged Care Quality and Safety. As an approved and responsible provider of Residential Care, Home Care and Retirement Living services, Southern Cross Care is well-positioned to deliver on these reforms.
Star Ratings
A new Star Ratings system has been introduced by the Government for all Residential Aged Care homes and is available on the My Aged Care portal. The rating system is designed to help older Australians and their families make more informed decisions.
All Residential Aged Care facilities will receive an overall star rating which is calculated based on the ratings of four categories:
Compliance – compliance with the Aged Care Quality Standards

Residents' Experience – based on resident interviews

Staffing Minutes – the ratio of staff to residents required to meet the assessed needs of the residents

Quality Measures – based on quality indicators (including the incidence of falls, major injury, medication management, pressure injuries, and weight loss)
The rating system is the first of its kind for the sector and therefore it is expected that the current model may be evaluated and potentially reviewed over the coming months.
Our team members will be happy to discuss the interpretation of star ratings in more detail where needed.
We anticipate further development with the ratings system may occur and welcome feedback on the value and practicality the rating system provides.
As an organisation committed to continuous improvement, we always seek feedback and continue to reflect and learn.
Code of Conduct
A Code of Conduct for Aged Care (the Code) was introduced on 1 December to improve safety and well-being for Aged Care recipients and to boost trust in service provision.
The Code of Conduct aims to build confidence and trust in Aged Care, empower consumers and focus attention on a person's right to receive safe and quality services.
Southern Cross Care is also empowering all staff across our various services, through mandatory training and education.
New funding model: Australian National Aged Care Classification (AN-ACC)
The new Australian National Aged Care Classifications (AN-ACC) funding model replaced the Aged Care Funding Instrument (ACFI) on 1 October 2022.
The AN-ACC is a key reform that the Government is hoping will align Residential Aged Care funding to the care needs of each resident and increase funding to regional, rural, and remote services to reflect additional care costs in those locations.
Southern Cross Care is actively reviewing residents in line with the AN-ACC reassessment criteria and requesting reclassification on this basis. Our care documentation is transitioning to align with assessments from the AN-ACC tool.
As an organisation, we are committed to delivering an evidenced-based well-being program that focuses on re-enablement as well as further engagement with residents.
You can read more about the reforms on the Department of Health and Aged Care website here.
Fair Work Commission: wage increase for Aged Care workers
The Fair Work Commission (FWC) recently issued a Decision about proposed increases in Aged Care wages (Aged Care Work Value Case).
Southern Cross Care supported the Aged Care Work Value Case on the basis that any increases be fully funded by the Federal government.
The details of how and when these increases will become operative are unknown and will form part of Stage 2 of the Decision review process. We also understand that as part of Stage 3, the FWC will consider whether other workers in the sector and under these Awards be included in the review and whether the wage increase will match that sought by the Unions.
Southern Cross Care are hopeful that the FWC will recognise the value of work performed by all Aged Care worker classifications in their Stage 3 review and positively revisit the classifications already increased.
We will continue to monitor the discussions and statements issued by the FWC about this Decision and provide further updates after the Stage 2 and 3 reviews.