Connected communities
December 19, 2022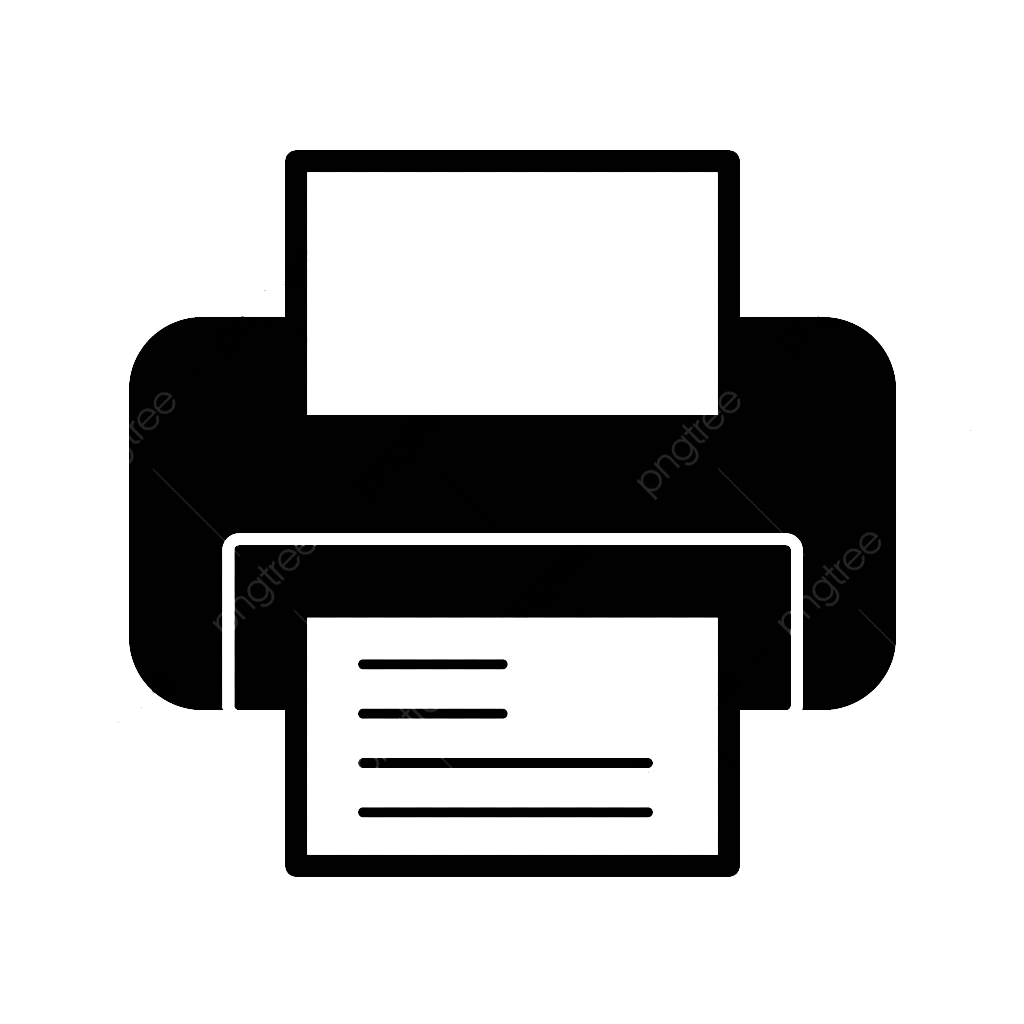 Home Care client, Hugh knows all too well about the importance of being able to communicate during emergencies and natural disasters to stay safe and supported.
Hugh has lived in the small town of Ewingar, in the NSW Northern Rivers region, for 35 years. He was a firefighter, including in a communications role, for just as long. Devastatingly, as a civilian, he lost his home and possessions during the 2019 bushfires.
Ewingar, which has an older population, was on the frontline fighting the Long Gully Fire. Overall, the blaze burned through 74,000 hectares, claiming two lives and destroying 44 properties. The damage to infrastructure was catastrophic and Ewingar had little to no mobile phone reception.
So, Hugh was only too happy to receive a handheld UHF radio in recent weeks. "We had a lot of problems with communications during the fires," Hugh said. "Having a UHF radio means you can contact people that maybe don't have reception with their mobile phone."
Hugh said firefighters need to get onto the blaze within minutes of it igniting. He said the radios helped personnel achieve that by allowing them to communicate and guide each other, while the community could tune in and hear any warnings. "They can listen in on the channel and know where the fire is, and what's happening. It gives them options," he said.
The community took recovery into their own hands, running various fundraising campaigns to rebuild. They raised $75,000 and distributed the funds to people who lost property and possessions. Most recently, the community accessed a grant to purchase communications infrastructure, including UHF radios for most residents. Southern Cross Care supported local clients to purchase radios through their Home Care Package.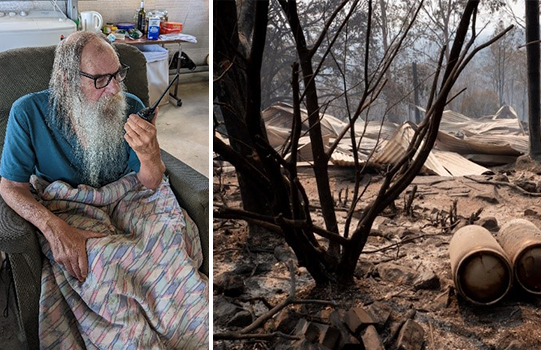 Pictured Left: Hugh with his UHF radio. Pictured Right: Paul's home in Ewingar post bushfires.
It means a whole network of UHFs can keep the tight-knit community connected when the next disaster inevitably strikes. The most recent was the floods in February, where locals were cut off by floodwaters for days. "One step at a time. It's nature at its worst, and there's no real double guessing it. You just have to deal with what you are presented with," Hugh said.
Home Care employee, Paul Botting, looks after clients in Ewingar and is also a Firefighter. He said the radios would give the ageing population confidence and work well in the next emergency.
"It's very important if we can get communication out when phones are down to tell people to evacuate," Paul said. "The hall has been designated a safe area and has been decked out with its sprinkler system so it can be defended quite easily by the locals while the fire brigade goes out."
"No communication, people just don't know …. They feel scared and lonely. If you don't know what's going on and you just see big black smoke coming, you don't know what to do."