Care with us
December 19, 2022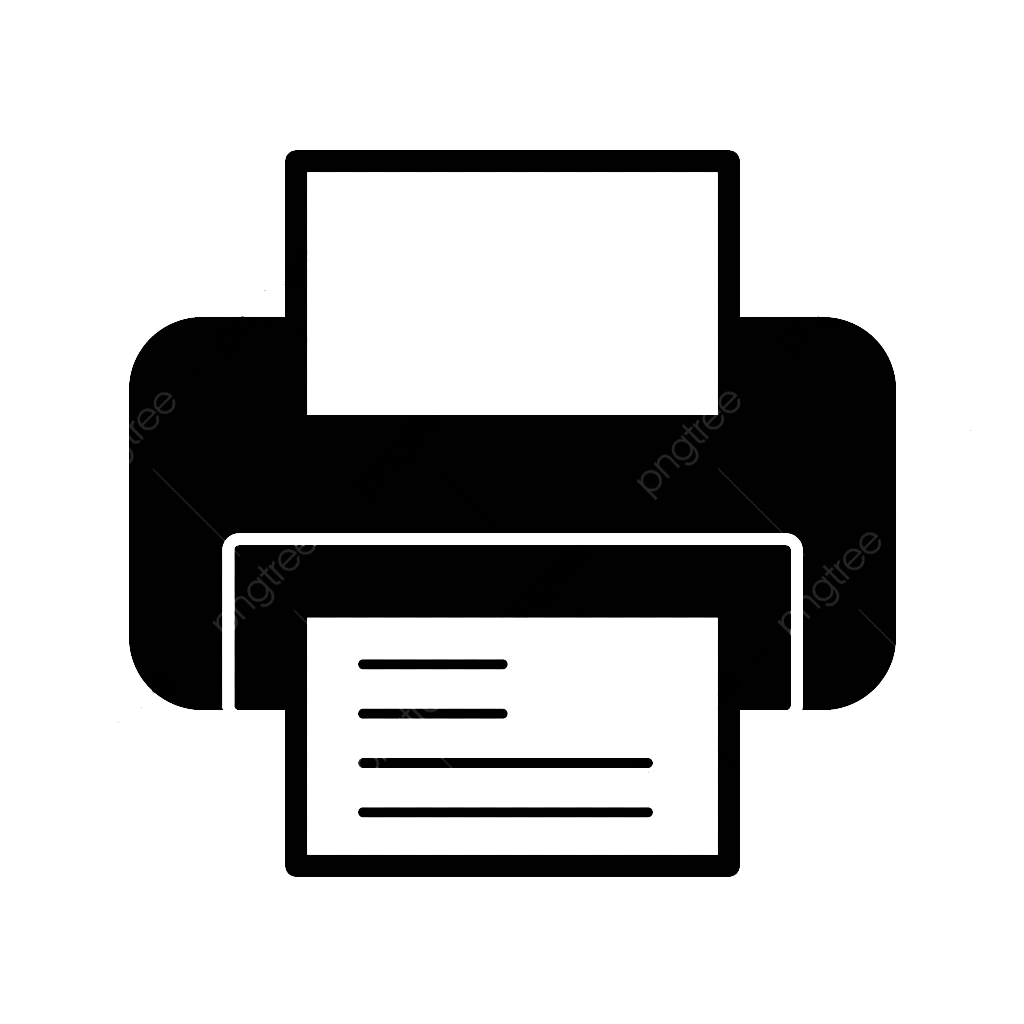 "We hope the Cynthia HEART awards have been of benefit to residents, staff, and the organisation…I would like to congratulate all recipients over the last 5 years. They no doubt not only deserved the awards, but they earnt them through their dedication to serving residents." – Martin, son of Cynthia
Cynthia spent the last 5½ years of her life at St Joseph's Residential Care home in Tweed Heads. Her family observed that once she entered the high-care section, she always appeared to be healthy and in good spirits, and more sociable than when she had assisted living.
They attribute her well-being to the staff and management at St Joseph's directly responsible for her care, who used the person-centred approach to meet her needs.
The Cynthia HEART Award was established by family members who wished to recognise and reward all Southern Cross Care staff for demonstrating HEART values in their provision of care and their daily course of work at St Joseph's, as well as promoting and encouraging that "little bit extra" for residents to live their lives to the full.
Over a period of five years, three staff members received a voucher of $200 each quarter from the generous $15,000 bequest made available by Cynthia's family as part of the Award.
We sincerely thank Cynthia's family for their generosity and willingness to show their appreciation for our staff in a way that also honours Cynthia's incredible legacy.
Comments
Commenting is not available in this channel entry.