Jenny's incredible 42-year career
December 16, 2022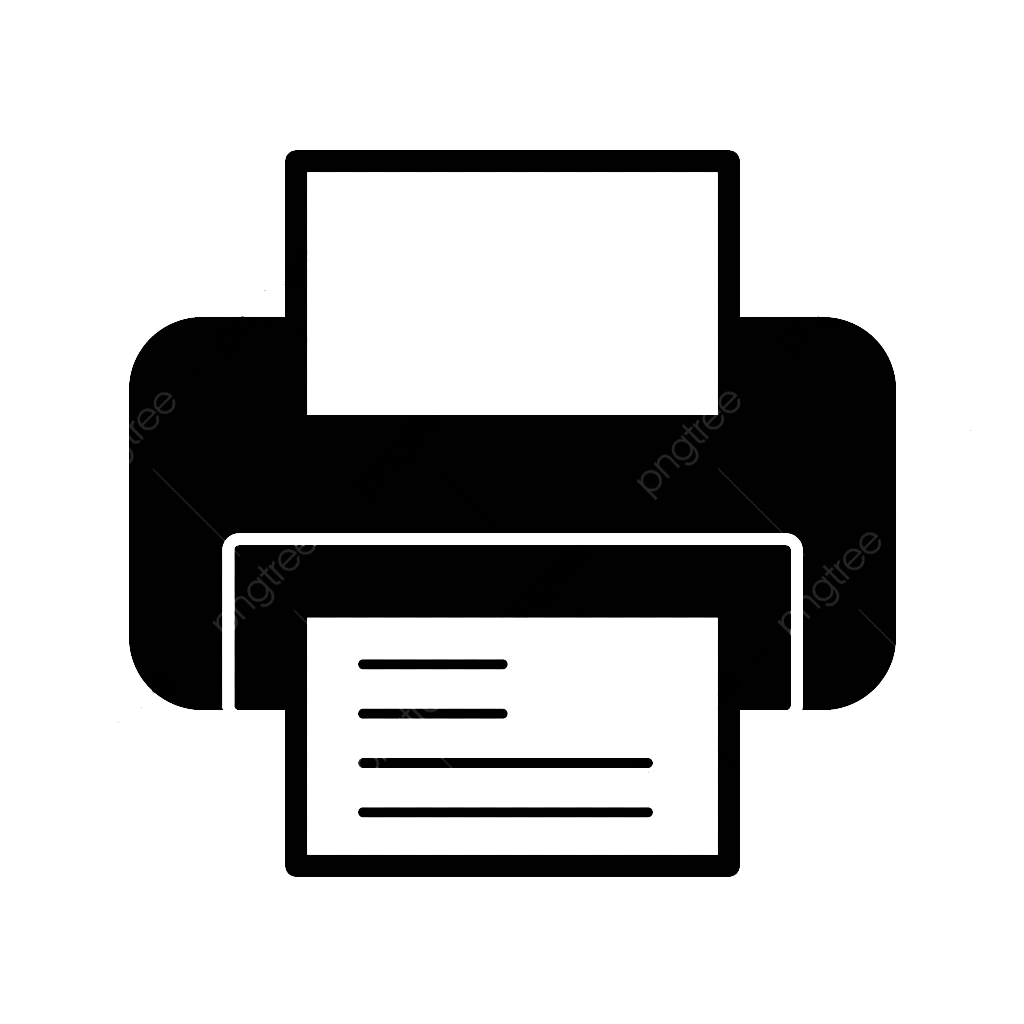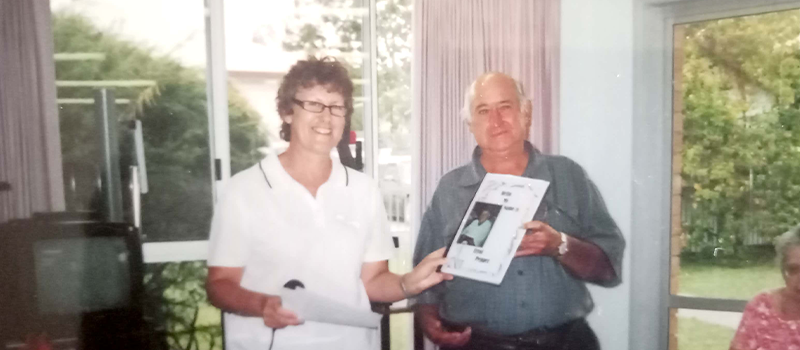 Casino local, Jenny Piggott, joined Southern Cross Care in 1980 as a Carer in our St Michael's Residential Care Home. After 21 years of hard work, dedication and establishing herself as a leader and role model, Jenny transitioned to the Home Care team, where she began supporting ageing members of the local community to remain safe and independent at home.
Throughout her career, Jenny mentored many team members who went on to establish remarkable careers in the sector. Their work ethic and skills are a testament to Jenny's guidance and character.
"Staff today still share stories of Jenny's work ethic, empathy, and the pride she holds within her work. She would always motivate others to treat people as they deserve to be treated," said fellow team member and Service Advisor, Melissa Dickson.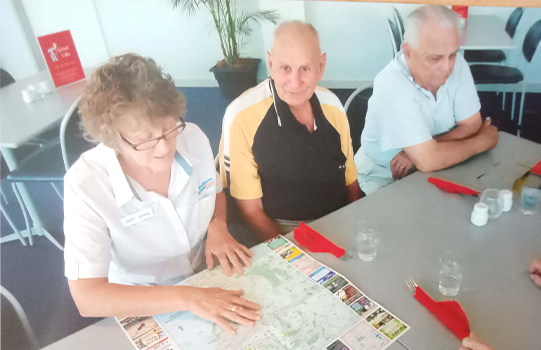 The clients Jenny cared for have made an incredible impact on her life, and it is because of them that her 42-year career has been so rewarding.
From a passenger on The Titanic to a WWI nurse, Jenny has had the privilege of caring for a diverse range of Australians.
Jenny will always remember her first Indigenous Australian client, who taught her so much about their culture. "We once went to the Old Dyraaba station where she collected Bunya nuts, and then we went home, and she showed me how to cook them," Jenny recalls.
Casino being a small country community, Jenny had the pleasure of caring for people she knew as a child, including the town's Doctors, Nuns and Auctioneers.
"In the early years of my career, I looked after a client who lived to 104, I then went on to care for her daughter, and now her grandson is receiving Home Care services. I had the privilege of looking after three generations of a family."
"The clients have made me the person I am today. I am forever enriched and privileged to have helped look after them," Jenny said.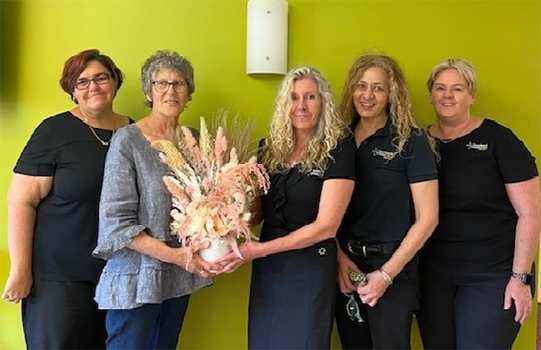 Jenny and the Casino Home Care team at her retirement farewell.
If you or someone you know would like to find out more about how you can have a rewarding career in Aged Care like Jenny, visit sccliving.org.au/makeadifference