Leadership and innovation in Dementia Care
December 19, 2022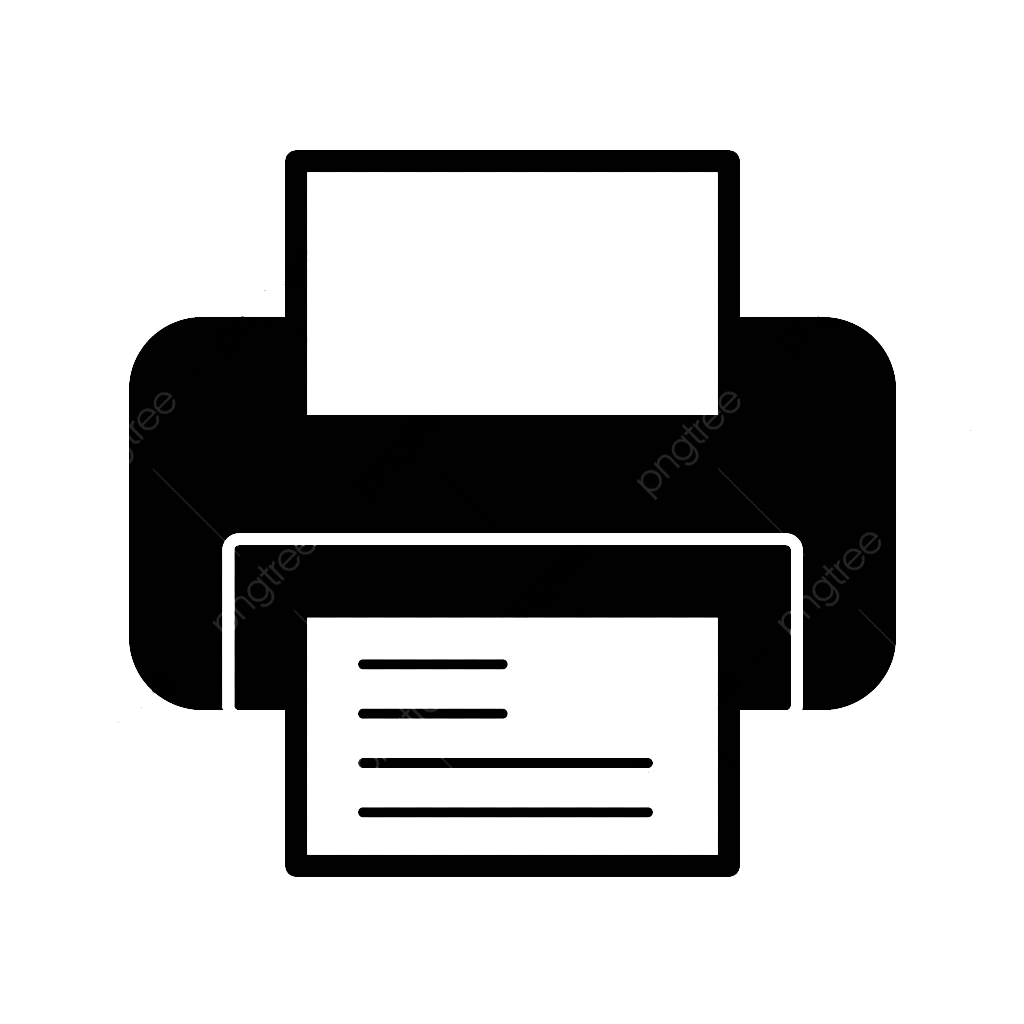 We know that individualised person-centred care is vital to supporting residents with dementia to live their best lives. Central to this is our Model of Engagement supported by qualified Diversional Therapists, a Dementia and Engagement Advisor, and Leisure and Lifestyle Coordinators.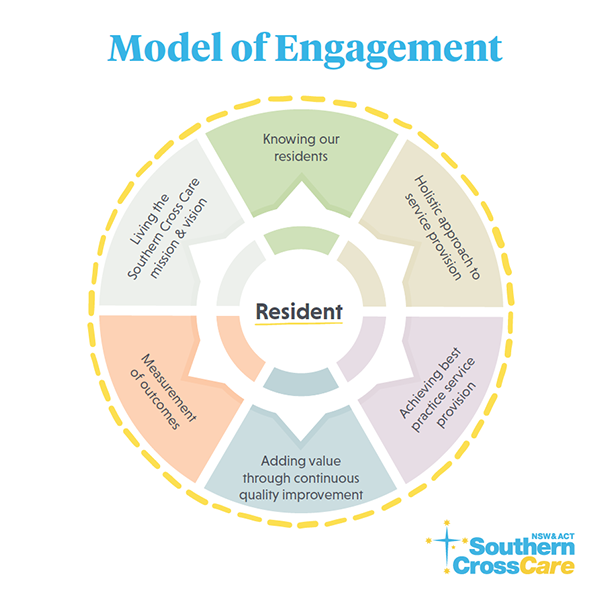 Our multi-layer Model of Engagement places the resident at the centre of any decision-making process.
The model also focuses on enhancing physical environments to reflect contemporary best standards for ageing in place.
In mid-2021, we designed and implemented a best practice approach in a large Dementia Support Unit at our Residential Care Home in Merrylands.
We are delighted to share more information on this project.
Those with dementia can experience their surroundings as confusing, disorienting, and disabling. Their home environment plays a significant role in their health and well-being.
The objective was to create a best practice approach to the design and physical environment of our dementia units that promote independence and meaningful engagement opportunities. This ensures that residents are supported to have the confidence to keep doing the things they want to do.
The project included a comprehensive environmental review, implementation of environmental changes, employment of specialised staff, development of specific engagement and leisure programs and extensive consultation with residents and their families.
The environmental review was undertaken using the Built Environment Assessment Tool – Dementia and the 'Key Design Principles in Environments for People with Dementia' by Fleming & Bennett (2017), which produced key improvement recommendations and design principles.
The large open space was redesigned to create a series of activity-related 'zones' including:
- Main Area – for watching TV, movies, and related activities
- Exchange Area - for group discussions and reminiscing therapy activities
- Creative Area - for all the crafts, floral arrangements, and cooking activities
- Quiet Area - for spiritual activities
- Sensory Room
The communal areas were painted using neutral, calming colours with new furniture and artwork. A series of wall murals create a sensory space to support a calm and relaxing environment.
A Dementia and Engagement Advisor oversaw the project implementation and supports residents with purposeful and engaging activities that meet their needs, goals, and aspirations. This includes one-to-one programs targeting those with complex health needs or who are at risk of social isolation and depression, special interest groups, and supporting self-initiated and independent activities and links with the wider community.
"The feedback from residents, their families, and staff working in the Diamond Wing has been overwhelmingly positive. Comments received include 'it looks amazing', 'the furniture looks great', and 'love the murals'. The ambience and feel of the Diamond Wing has been transformed and it now feels warm and homely. Residents love the bright, cheerful, and comfy chairs and so many choices" said Marcella Vasquez-Zacharias, Facility Manager.
The final stage will see the creation of an interactive outdoor space. Designs have been completed and work is now scheduled.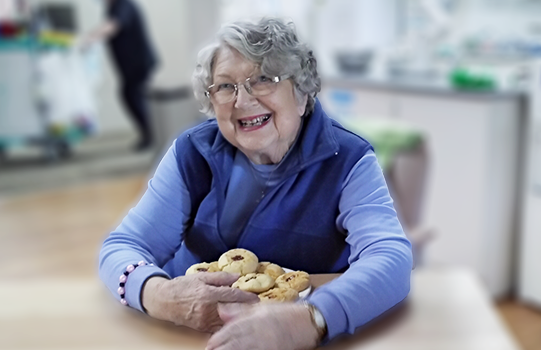 Pictured: June, resident at Cootamundra
Our Model of Care and Engagement, which is implemented across all our homes, has seen a significant increase in resident participation.
"I have been trying everything and loving it, I'm doing things I didn't think I could do. I am very pleased with the activities and the support I get, I have never painted before, but I've given it a go and done some lovely things, I also sew. The staff are so enthusiastic; it makes it more fun," said June a resident at our Cootamundra Home.
Our approach to Dementia Care and our Model of Engagement has earned several industry recognitions this year:

- Catholic Health Australia Awards - Leadership in Positive Ageing - Winner
- Future of Ageing Awards - Emerging Leader- Highly Commended
- Future of Ageing Awards - Leadership and Innovation in Dementia Care - Highly Commended
- innovAGEING National Awards - Enhancing Consumer Experience - Finalist