Be cyber wise – don't compromise.
September 22, 2023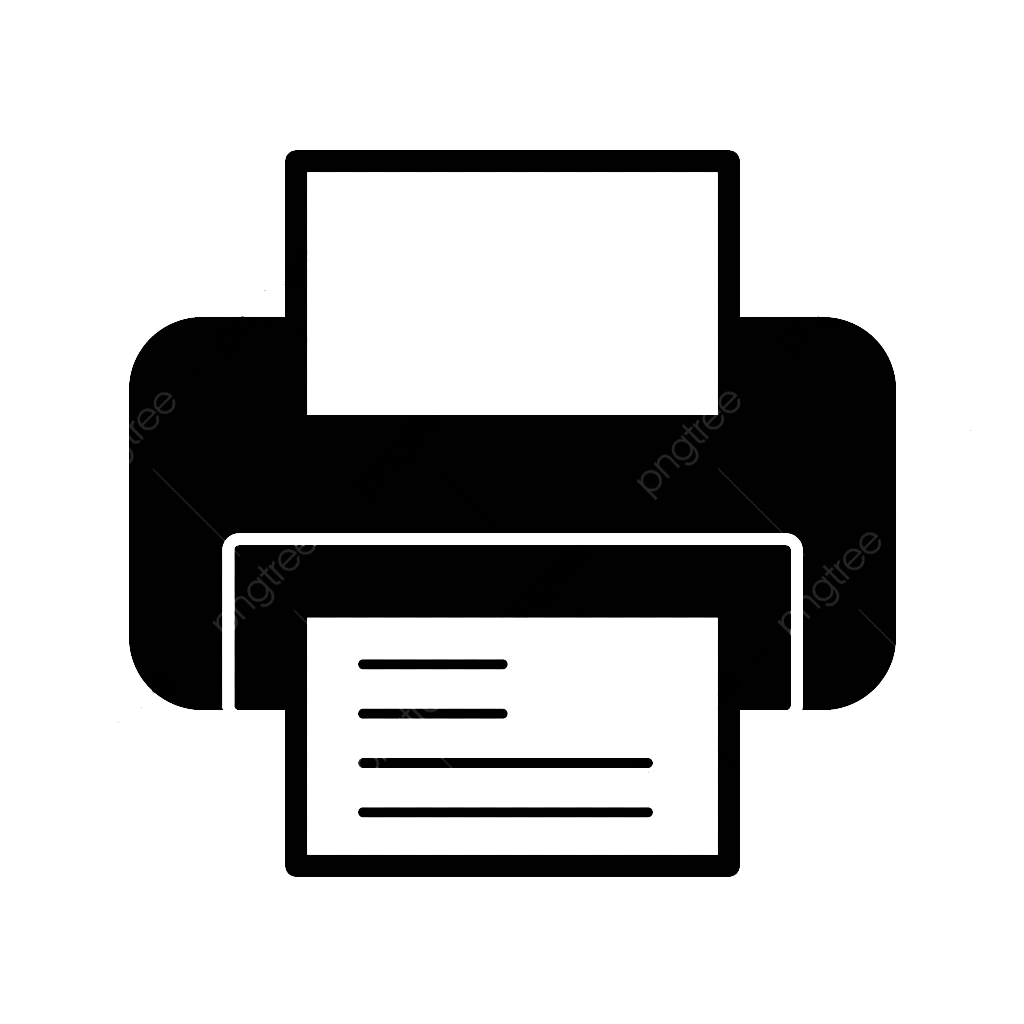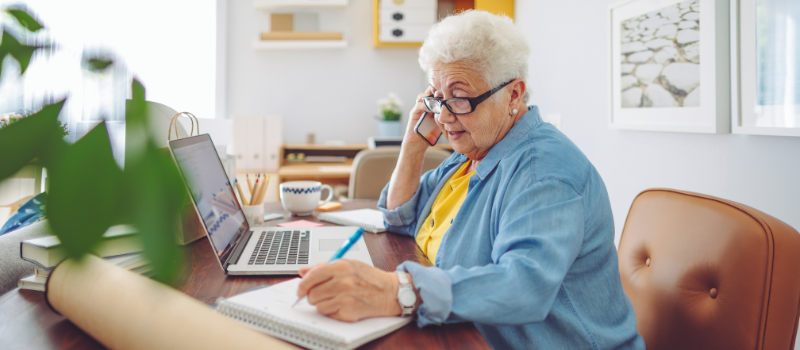 October is Cyber Security Awareness Month, which is a great opportunity for all of us, particularly the elderly who are the most vulnerable, to be aware of how we can protect ourselves from cyber threats.
The theme for 2023 is "Be cyber wise – don't compromise" and by taking some simple steps, we can all ensure we are secure when connecting online.
The Australian Government's Cyber Security Centre found that during the 2021-22 financial year, one cybercrime was reported every 7 minutes, a 13% increase from the previous financial year so October is a great month to ensure your devices and accounts are as safe as possible.
Some scams can be immediately identified so you delete the text message or email; hang up the phone and don't give it a second thought, while some are so convincing that you may be unsure how to proceed.
If you feel something's not right, talk to friends and family and tell them what you are experiencing, and they may notice red flags that you missed.
While there are a huge number of scams emerging all the time, many of them have similar approaches and techniques, so it's vital we are informed about how to put protections in place to reduce the risk of losing money or personal information.
So how do we ensure we are protected?
All it takes are some small changes that can make a huge difference in protecting yourself from becoming vulnerable to an attack.
Try these simple measures:
1. Use strong passwords and a password manager
2. Use a combination of letters, numbers and characters
3. Do not use names, dates or words that could be easily guessed
4. When needing to update passwords, change it completely rather than just changing a couple of characters or numbers
5. Try to use phrases or random words
6. Enable multi-factor authentication (MFA)
7. Do not open any suspicious text messages, pop-up windows or click on hyperlinks
8. Do not agree to any requests asking for remote access to your computer
9. Do not participate in surveys which ask for significant personal information
10. Review your bank statements regularly for unauthorised transactions
11. Do not share your bank or card details with anyone
12. Keep yourself informed of current known scams through Scamwatch.gov.au and learn the cyber basics from the Australian Cyber Security Centre through cyber.gov.au/learn-basics
Comments
Commenting is not available in this channel entry.