Christmas Card Competition is back!
September 21, 2023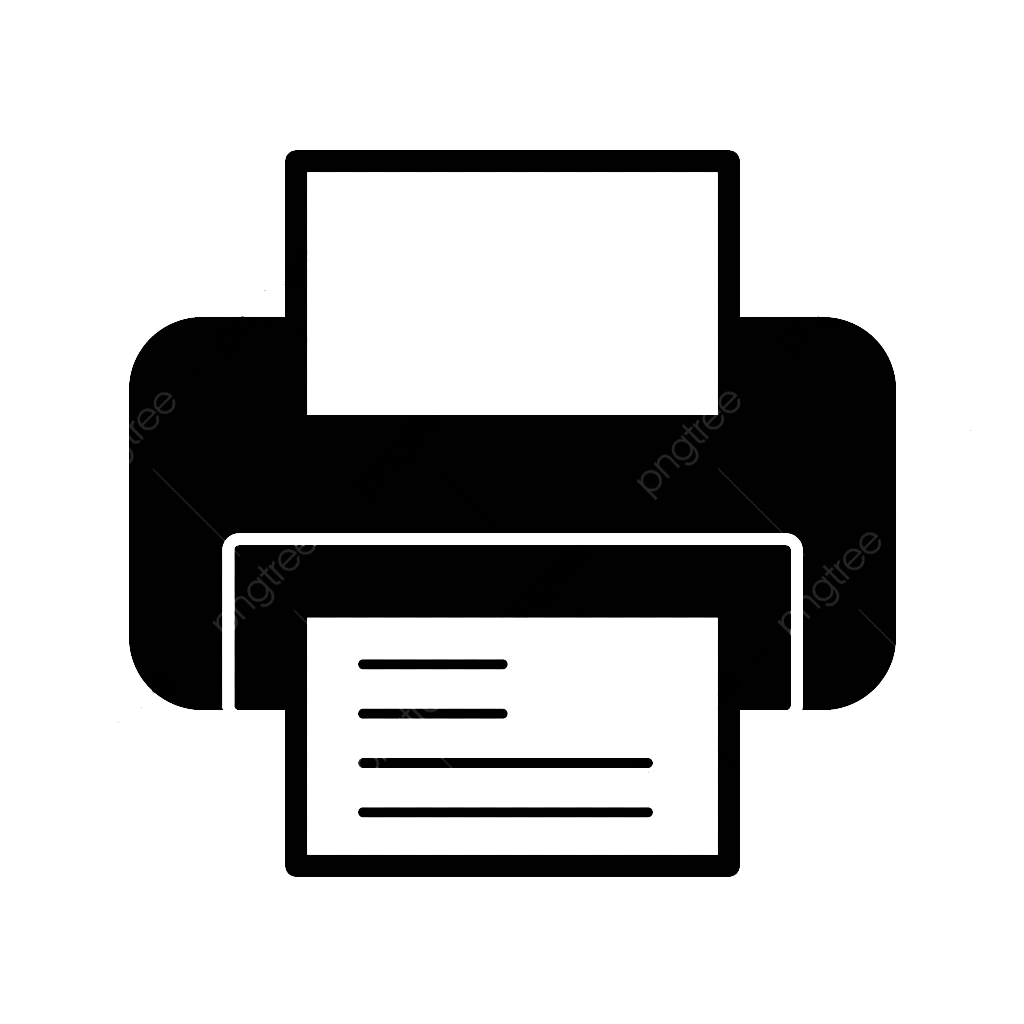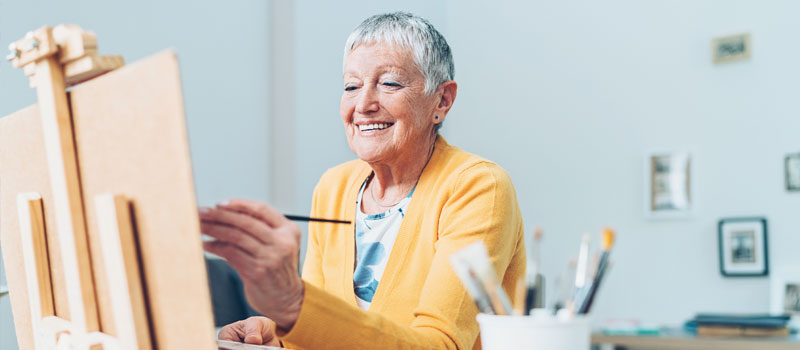 Christmas is just around the corner so it's time to get creative!
Due to its success last year, we are once again inviting residents, clients and their families to inspire our 2023 Christmas card designs.
The winning designs will be given to our donors, residents, clients, staff and corporate suppliers so why not get into the Christmas spirit and get creative!
Entry Requirements
Size - A4 to A3
Orientiation - Landscape or potrait
Medium - This can be paint, watercolour, pencil or any medium of your choice.
Theme - Entries must follow a Christmas theme.
Suggestions include:
• Christian Christmas – Incorporate illustrations and symbols from Christianity eg The Nativity.
• Australian Christmas – This may include native flora and fauna, landscapes or summer Christmas traditions.
• Traditional Christmas – Incorporate traditional images, symbols, and characters of Christmas Santa Claus.
• Typography – This can include phrases such as Merry Christmas, Season's Greetings etc
Eligibility
This competition is open to all Southern Cross Care residents, staff clients and family members including grandchildren/great-grandchildren.
How to enter?
Please hand your artwork to your local Southern Cross Care staff by the 23 of October 2023 who will submit your entry.

You can also email your artwork to communications@sccliving.org.au along with your name and location.

Finalists will be supplied with a reply-paid envelope to post their artwork to the Support Office for a high-quality scan.
Winners
The winning entries will inspire our Christmas card designs that will be used on the cover of Southern Cross Care's Christmas Card range for 2023. Winners will have their first name and location printed on the card. Good luck!