A message from our Care Team September 2023
September 20, 2023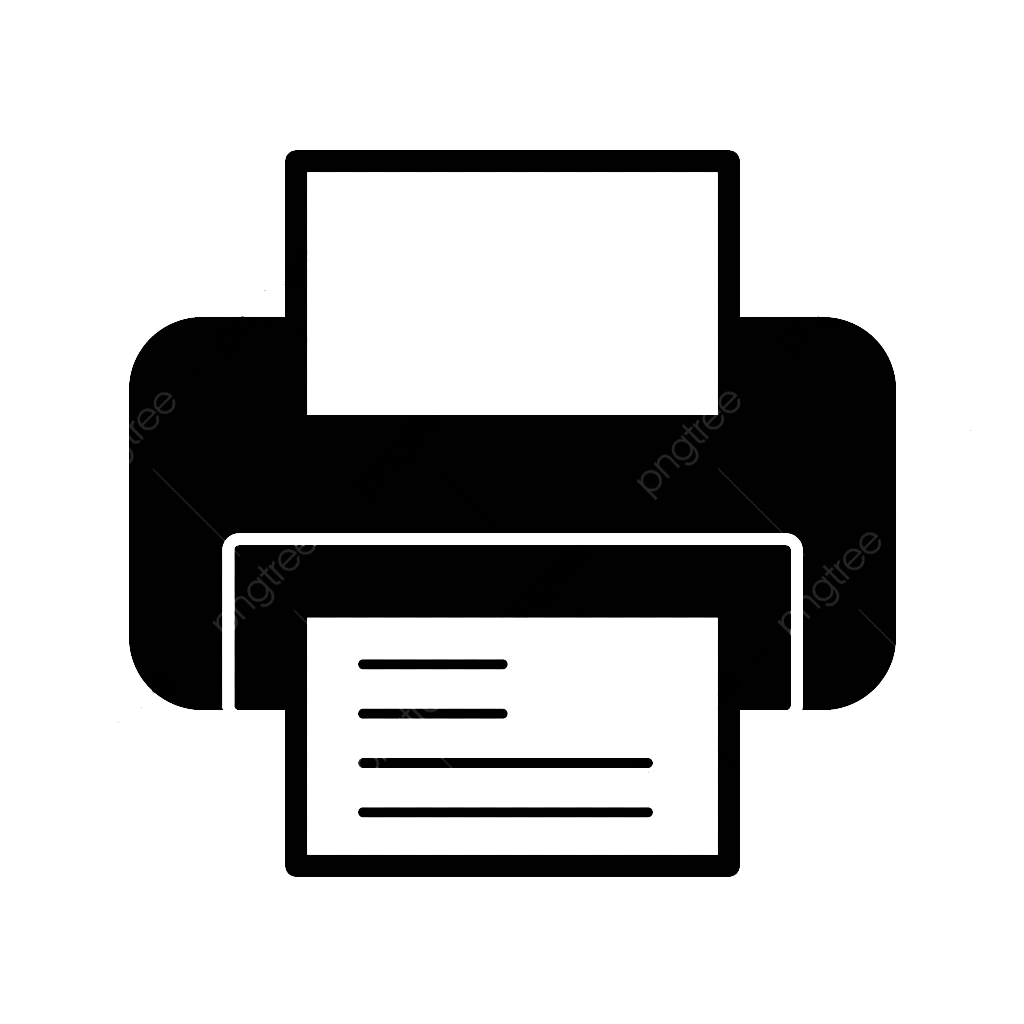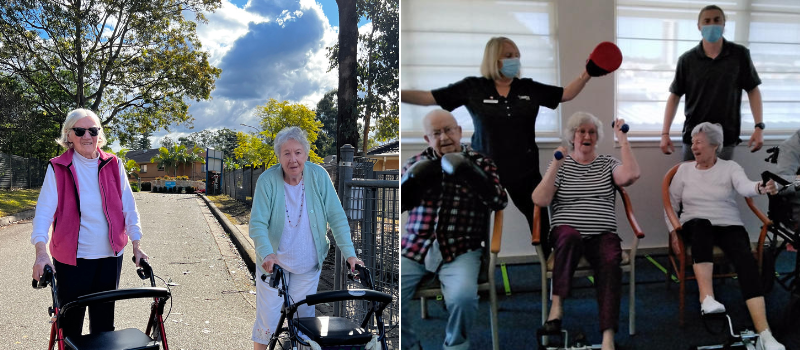 Pictured: Left: Resident Walking Group at Marsfield. Right: Physiotherapists and Mobility, Exercise and Engagement Support staff working with residents at St Joseph's Residential Care in Tweed Heads.
Mask Wearing in Aged Care
Some of you may be aware Public Health Unit (PHU) has recently updated its advice in relation to mask-wearing within aged care. The latest PHU directive states, that mask-wearing may cease if rates of circulating respiratory viruses is recorded as low, as per NSW Respiratory surveillance reports.
Currently, week ending 9th September 2023 the rates recorded for COVID-19 is at a low level; however, Respiratory Syncytial Virus (RSV) and Influenza remain at moderate levels; therefore, masks must remain at this time.
Consumer Advisory Body Update
SCC recognises the importance of listening and responding to our consumer's voices. This is essential for ongoing improvements in clinical governance and optimising the quality of our services. We recently called for expressions of interest to join a Southern Cross Care Residential Care and Home Care Advisory Body to inform the Southern Cross Care Board and management and enhance two-way communication.
I would like to sincerely thank those who expressed their interest in participating in this important forum. We look forward to providing further updates on our Consumer Advisory Body.
Physiotherapist Support and Mobility Engagement and Exercise Programs – Guide Mee Program
In partnership with Guide Healthcare, we continue to strengthen and expand our approach to reablement, strength and mobility.
Our dedicated Mobility, Exercise and Engagement staff work under the guidance of experienced physiotherapists. They receive ongoing training and support in the areas of falls prevention, pressure relieving equipment, delivering exercise programs, pain therapy modalities and care planning.
Several fun and engaging cross-site events have taken place to challenge abilities and empower residents to complete things that they never thought they could – always with a physiotherapy-based goal or goals. Our programs are tailored for all levels of abilities with positive feedback and plenty of happy and engaged residents making the most of this unique and positive wellness program.
Accreditation
We continue to demonstrate excellence in clinical governance through compliance with the Aged Care Quality Standards with all 28 of our Residential Care homes being reaccredited.
I would like to thank residents, families, their representatives, and our dedicated team for this wonderful result.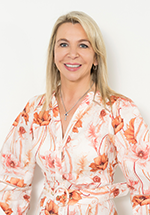 Thank you for your continued support.
Take care,
Gaynor Squillacioti, COO