Continuing connections through volunteering
September 21, 2023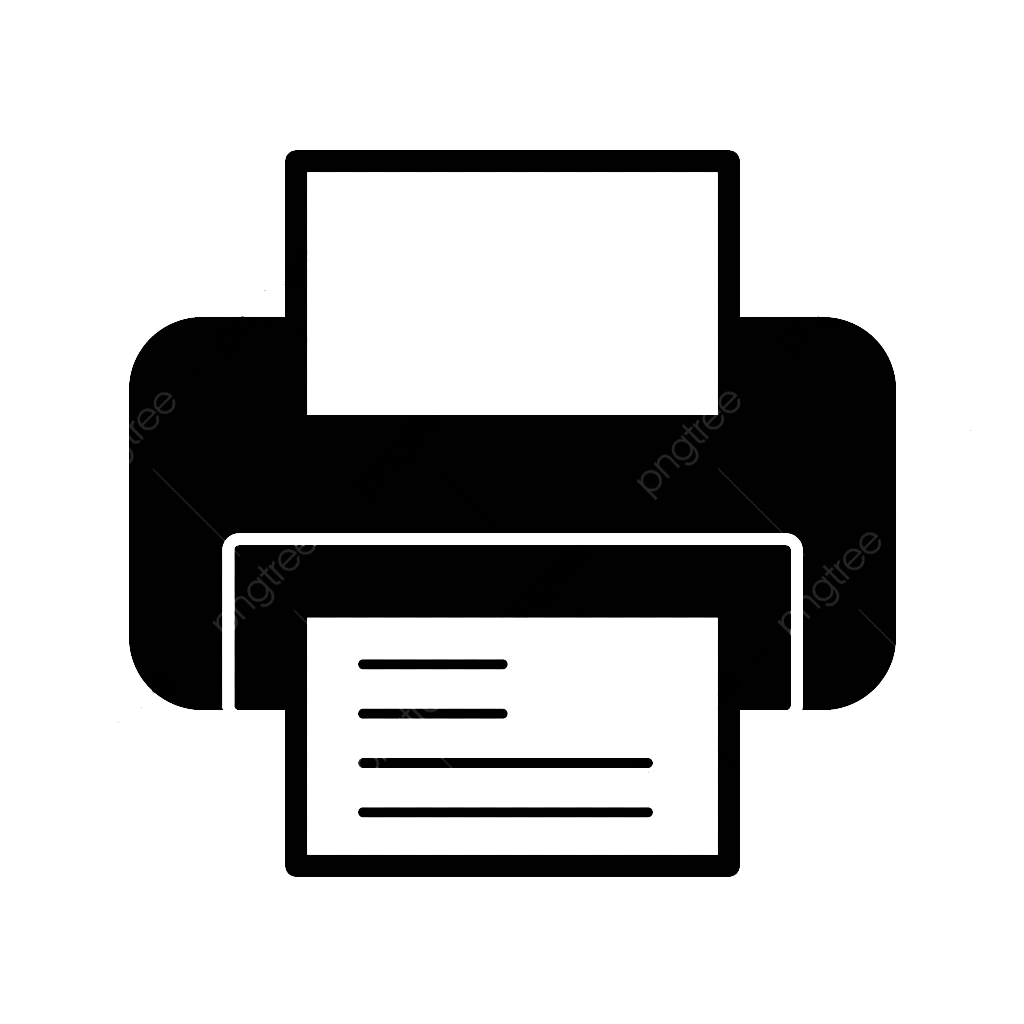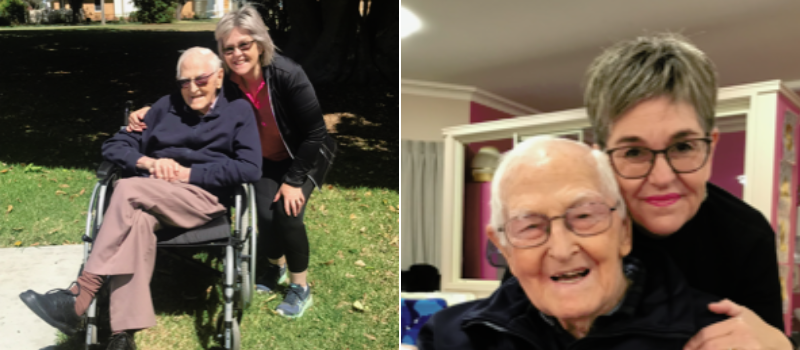 Our Orana Residential Care home sits on a wide, quiet road in the Riverina town of Deniliquin. The library, church, gardens, and Edward River are a stone's throw away.
"It's a beautiful setting," Sue said.
Sue is a community member whose ties to our home began decades ago when she was about 13 years old. Soon after the home opened in 1976, Sue's grandmother moved in. Sue and her friend would visit and entertain the residents with drama skits.
"Orana has always been there. Our association goes right back to the beginning. Over the years, I have visited many people, volunteered there, and seen a lot of changes," she said. "We are extremely lucky to have Orana."
Years later, as a community outreach officer at the library, Sue delivered books to the residents through the 'Books on Wheels' program. Throughout Sue's life, other family members and close family friends have resided at Orana, including her father Bill who sadly passed away in April this year at the aged of 98. Now, Sue is looking to volunteer her time at the home again.
"Volunteers are a great support to staff and provide residents with variety so they can enjoy the twilight years of their lives," Sue said. "I want to be proactive and keep involved."
Sue said while it took a while for her father to adjust to Orana, he enjoyed his time at the home. She said he continued to "live his life to the absolute maximum," pursuing his hobbies and making friends. "He involved himself with all activities within Orana and he even gave little music lessons. He made ANZAC Day commemorations quite a thing. Everyone loved him."
She said she missed seeing the staff since her father's passing. "I was there several times a week towards the end. I pretty much know everyone there. We were just like family. I cannot speak highly enough of the staff – they are beautiful, dedicated people who are genuine."
Sue said staff – from the carers to the cleaners – were dedicated and went the extra mile, including during her father's end-of-life care. "The beautiful staff members would come in, they would talk to dad, they would hold him, they would joke with him. Their tenderness and kindness – it brings tears to my eyes. I could not have done what I did for dad without their support. They love them like their own."
Sue encouraged others to volunteer at their local residential care homes. "One day we are all going to be old, if we are fortunate enough. I want to treat older people with the respect they deserve."
If you're interested in becoming a volunteer at one of our residential care homes, please email your details, including your preferred location, to enquiries@sccliving.org.au