Dignity and purpose in Dementia Care
September 20, 2023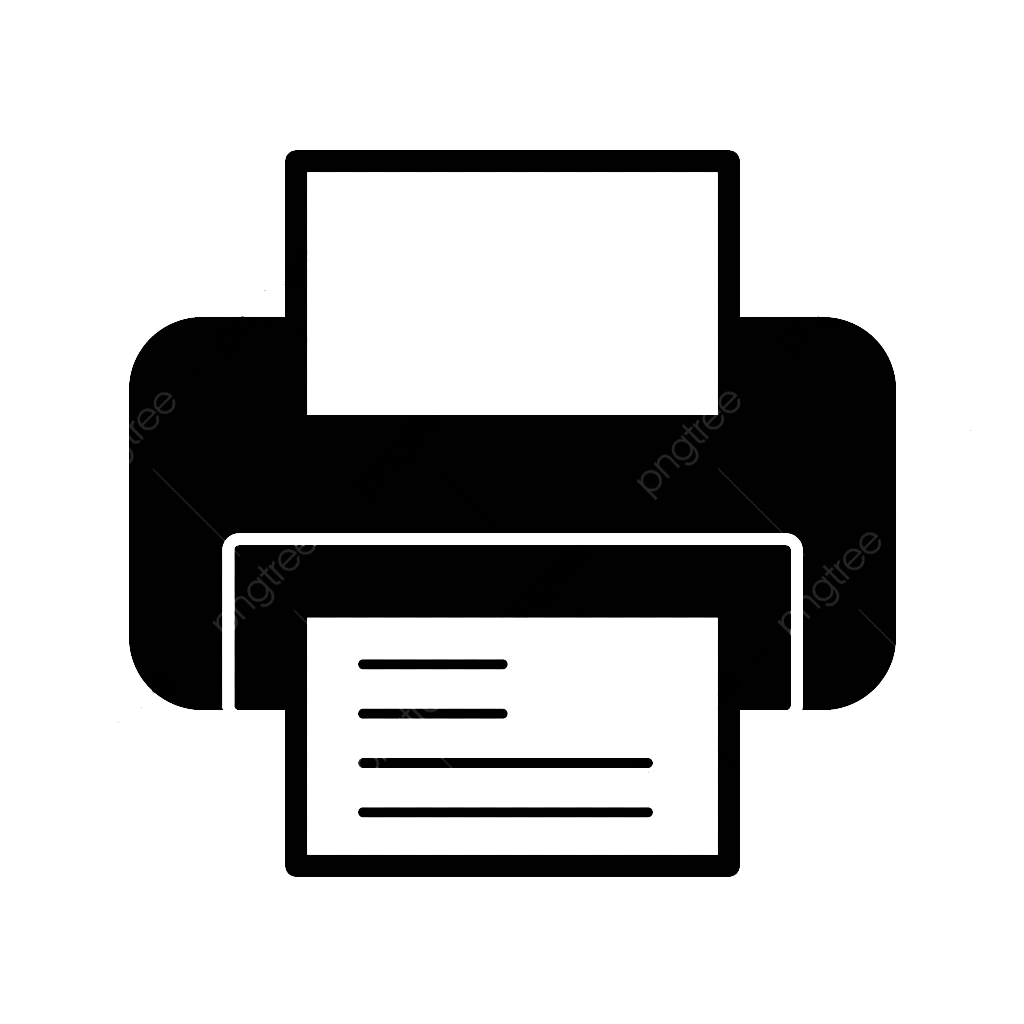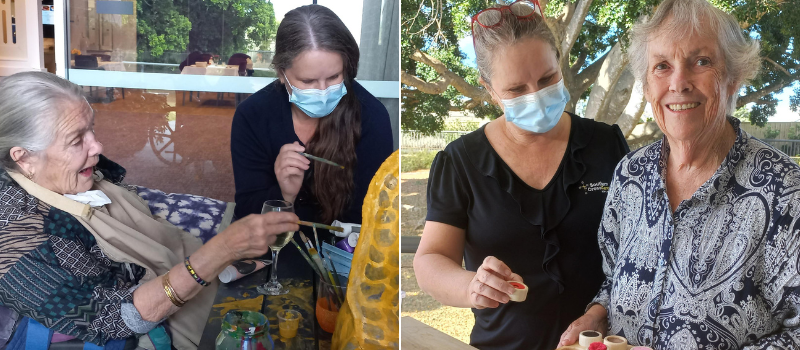 Pictured: Diversional Therapy Advisor, Northern Region, Barbara Tsakmakis working with residents
To support Dementia Awareness Month, Diversional Therapy Advisor, Northern Region, Barbara Tsakmakis talks about her life-long passion in dementia care.
Q. Tell us a bit about yourself and your career path?
A. I was born in Sydney and had the opportunity to travel to various places due to my parents' careers. I completed my schooling in Murwillumbah, and discovered my passion for aged care during work experience which led me to a career in nursing. I earned my Diversional Therapy qualifications through Redleaf College of Professional Development and later pursued further education at Charles Sturt University. I'm currently working towards an undergraduate degree in Mental Health and Counselling at Western Sydney University. Over the past 30 years, I've had the privilege of working in numerous aged care facilities and despite the passage of time, my passion for the work remains as strong as ever.
Q. Why are you so passionate about dementia care?
A. While working in my first job, my heart went out to those residents living with dementia. It's truly a privilege to be able to help residents live their lives to the fullest and bring joy and comfort to them. I am so grateful to work in this field and am constantly inspired by the resilience and strength of the residents I care for.
Q. How has dementia care changed over the past 30 years?
A. Dementia is now discussed more openly, which has helped reduce the fear and stigma associated with it. People are more informed about what it is and are more likely to take preventative measures or seek a diagnosis. There are also more services available for people living with dementia, allowing them to maintain an active lifestyle and continue participating in everyday activities. Over the past 30 years more aged care homes are creating supportive environments that enable people with dementia to live longer and better lives, as the environment itself becomes part of the therapy. Residential aged care environments are moving away from an institutional model and becoming more home-like. A wonderful example of this can be seen at SCC's North Parramatta home.
Q. What's at the heart of looking after someone living with dementia?
A. Remembering the individual is at the centre of everything. It is essential to understand the disease process and how it affects the person, enabling us to provide the best possible care which involves not only addressing their physical needs, but also their emotional, social, cognitive, cultural and spiritual well-being. It is important to remember that every person with dementia is unique and has their own experiences, preferences, and needs and by taking a person-centred approach, we can help them live as fully and independently as possible.
Q. What's important for family members to know when a loved one is living with dementia?
A. It's vital they know it is the disease affecting their loved one and I endeavour to provide education and support to ensure families cope as best as they can with the changes and challenges that come with the dementia.
Q. Would you say Southern Cross Care (SCC) is one of the leaders in dementia care in Australia?
A. Yes, SCC is widely acknowledged as a pioneer in dementia care in Australia. This esteemed position is attributed to the collective skills and commitment of its staff and engagement teams who apply key principles to dementia care. At the core of SCC's approach is a resident centric philosophy and the guidance provided by the 'Care and Engagement Model'. This holistic perspective ensures that every action taken is in the best interest of the residents and the team strives to understand each resident's unique needs and circumstances, which enables them to provide individual care. SCC is committed to continuous improvements and regularly monitors outcomes and makes necessary adjustments to enhance their services. This dedication to improvement aligns with SCC's mission and vision, further solidifying their leadership position in dementia care.
Q. Latest statistics reveal 1 in 12 Australians aged 65 years and over are living with dementia, does that surprise you and is that number steady or on the increase?
A. Over two decades ago, we were trained in dementia care, anticipating a surge in cases due to the ageing baby boom generation. Now, with the growing population, it's not surprising to see this prediction come true. As per the Australian Institute of Health and Welfare's 2022 report, approximately 401,300 Australians, or about 15 out of every 1,000, are living with dementia, a reality which underscores the importance of our early training and the ongoing need for effective dementia care.
Q. Are there ways of minimising your risk of dementia?
A. Engage in mental activities, keeping your mind active in ways that challenge your brain which can help lower the risk of cognitive decline and dementia. This could involve activities like reading, solving puzzles, or learning a new skill. Stay socially engaged by being active and maintaining strong connections with your community, family, and friends. Other basic things to remember is to prioritise physical health and take part in regular physical activity, enjoy a balanced diet, moderate alcohol consumption and having regular medical check-ups. Recent studies have also found the use of hearing aids may help delay cognitive decline.
Q. The theme for this year's Dementia Action Week is "Act Now for a Dementia-Friendly Future", what does this mean to you?
A. I wholeheartedly agree that Dementia Week is significant for all of us with statistics confirming it is likely to touch our lives in one way or another. Therefore, it's crucial for everyone to play a part in shaping a future that is understanding, supportive and friendly towards those living with dementia.