A Million Reasons to Care this National Carers Week
October 20, 2023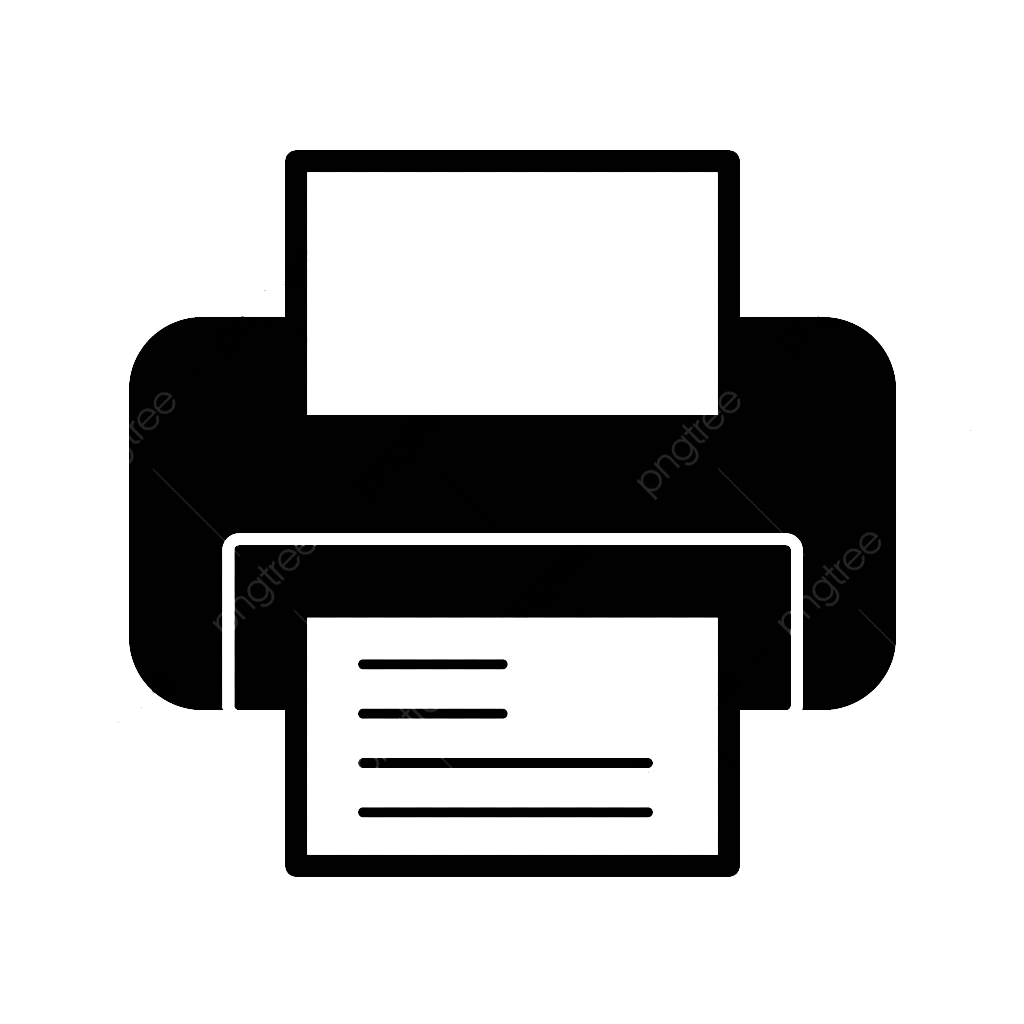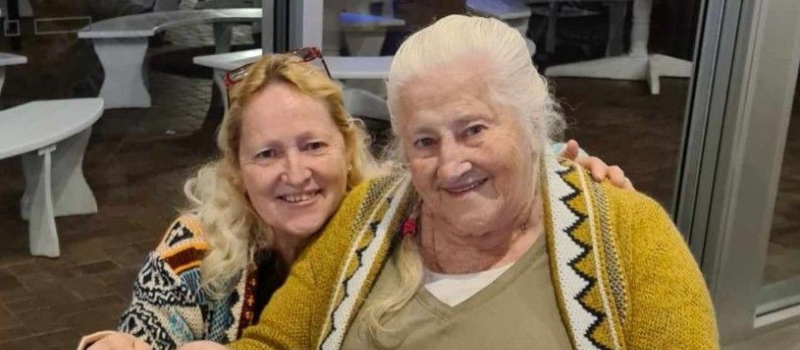 Denise can't remember the last time she had a night away on her own.
As the primary carer of her 92-year-old mum, Violet, taking some time for herself has been impossible … until now.
Southern Cross Care (NSW & ACT) has just launched its first in-home respite service for carers, and Denise can only describe it as "life-changing.".
As one of Australia's 2.65 million carers, the West Ballina grandmother said having the opportunity to look after herself makes her a much better carer for Violet.
"Mum came to live with me about eight years ago, and since then, life has never been the same," she said.
"I had to give up work and so many of the things I used to love doing to be able to look after her and be here for when she needs me.
"I love having her live with me, but there's no denying there are challenges and hard times, so when I was offered some respite care, I was a little nervous at first, but honestly, I can't tell you what a huge difference just a small amount of time to myself could make.
"As carers, we really need to look after ourselves before we can look after anybody else, but getting away can be so difficult.
"I can't thank Southern Cross Care enough for the opportunity; I was worried about leaving her initially, but now that I've done it, I am very much looking forward to making it a more regular thing, knowing she is in safe hands."
The Home Care team at Ballina met with Denise and Violet before offering respite care, getting to know all the things Violet needed, what she liked, and, just as importantly, what she didn't.
A carer arrived at their home on Friday afternoon, and rotating shifts stayed until Denise arrived home on Sunday afternoon.
Central/Mid Coast and Northern Regional Home Care Manager Susan Drummond said short-term / overnight respite is something all providers would like to offer but is limited by staff capacity and costs.
She said they are thrilled to be the first to offer in-home respite as it is such a vital service.
"Carers are more likely than other Australians to experience a range of health, wellbeing, and socio-economic issues," she said.
"Without the right support in place, caring responsibilities can take over and start affecting carers' health and wellbeing and limiting their ability to participate in paid work, family life, and social and community activities.
"We often have clients entering home care at times of crisis, with carers experiencing extreme fatigue and burnout.
"Support in the form of respite is especially important as it allows carers to take time to prioritise their own health and wellbeing.
"We're extremely lucky to have a highly skilled team at Ballina with significant dementia, RAC, and Home Care experience and really are thrilled to be able to be the first to offer this vital service."