Home Care Expands In Northern NSW
September 21, 2023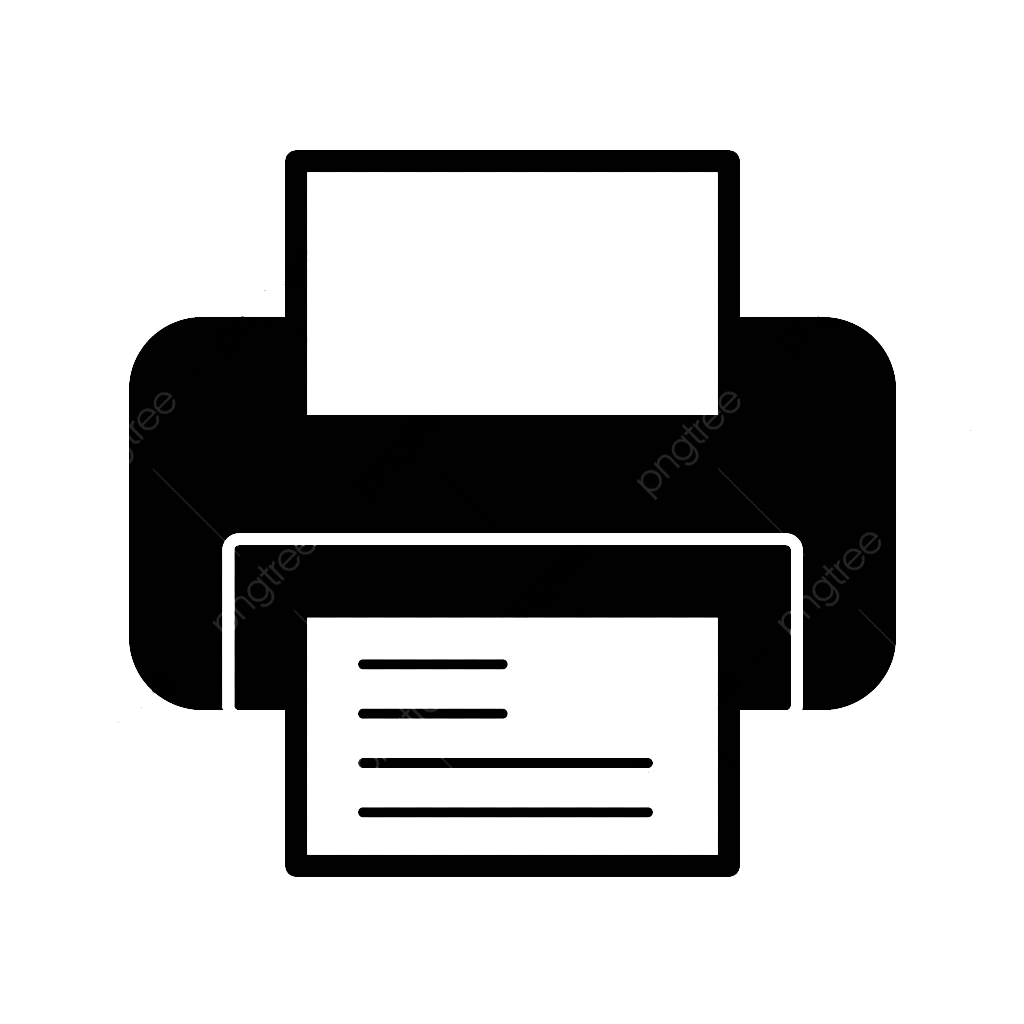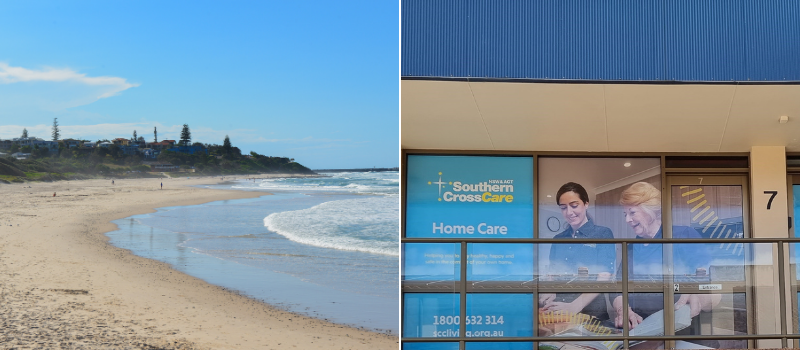 Ballina in the Northern Rivers region of NSW is an ageing community with a growing number of residents reaching out for Southern Cross Care NSW & ACT's home care services. As a result, we have expanded our footprint by hiring a locally-based team and establishing an office in the town. Home care is a vital service for older people that ultimately makes it possible for them to live more independently in the comfort of their own home.
At SCC, services are wide-ranging and flexible as preferences and needs change - from helping with shopping and household tasks, transport, social support, home modifications, allied health, respite and skilled nursing care. Home care supports individuals to maintain wellness, independence and connection with the community.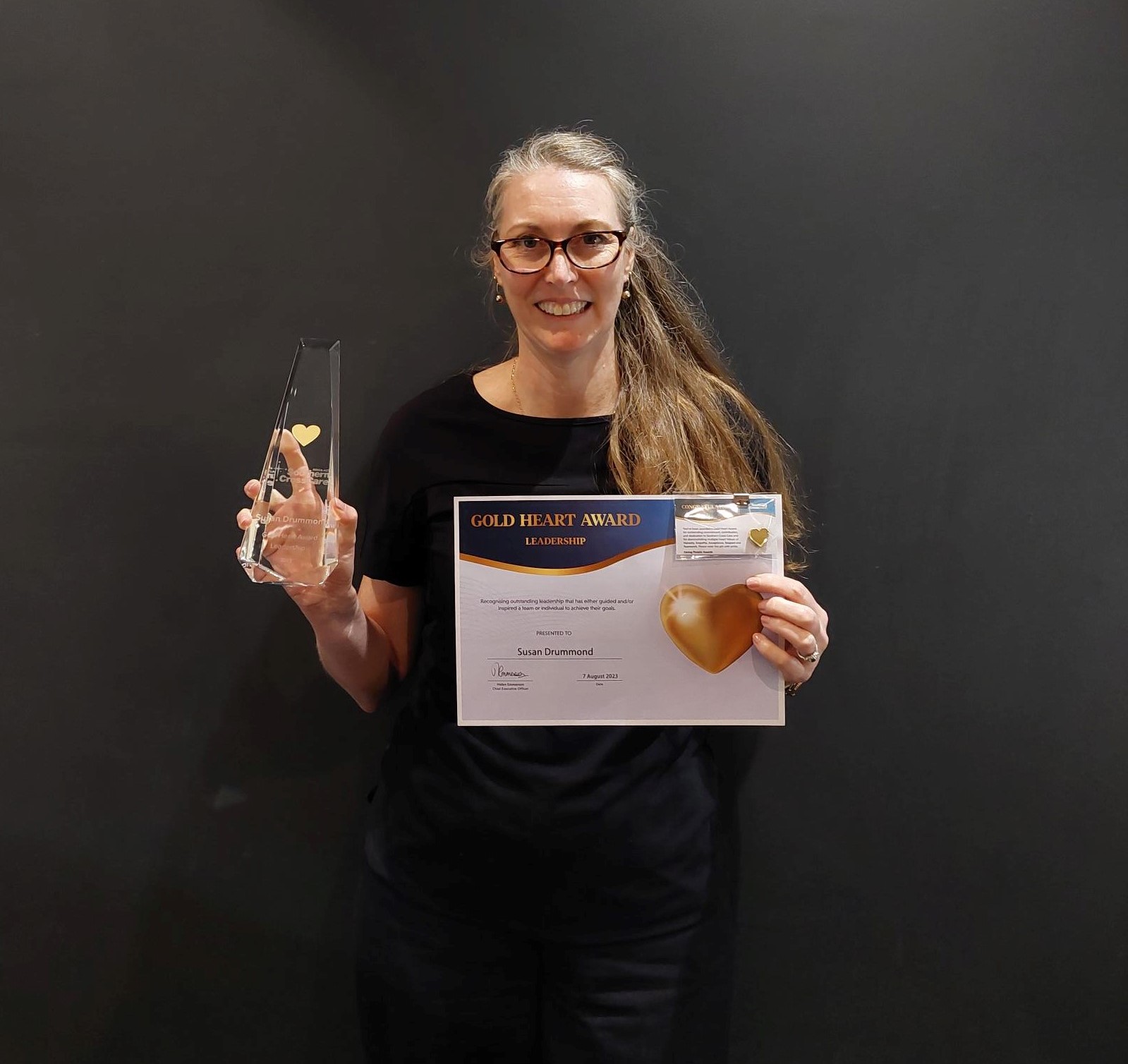 Home Care Regional Manager for Northern and Central Coast Susan Drummond, who recently won the SCC Gold Heart Award for leadership, said having a team and office based in Ballina will be beneficial to the community.
"We've employed locals for the local community," she said.
"Before we had a local team and office, staff in the Northern Rivers region would travel over an hour to Ballina.
"Now we can support more clients in the area with on-the-ground staff better able to link them to nearby services because of that local knowledge and connection."
Susan said she has seen positive outcomes due to her team's tailored, person-centred care approach.
"We have supported socially isolated clients who were experiencing depression to link with community groups they were interested in. It's made a huge difference to their health and wellbeing. They feel like they have a purpose again," she said.
"The floods in the northern region proved just how important home care is.
"This tough time affected people's mental health and their lives including their independence because they lost their cars as well as homes.
"We were able to connect clients with the services they needed, including transport and assistance for health and wellbeing."
Susan believes everyone should start planning for ageing when they turn 65.
"Often, we see people once they are in crisis such as after an injury or major illness. Access to home care can take between six to 12 months - if people can at least get their foot in the door or start planning earlier, it makes a big difference to their lives."
Despite the long government wait times for new clients, private services or transfers from other providers are available immediately.
SCC encourages older people to shop around and do their research to find a home care provider that best suits their needs.
For more information, visit here.