Marian North Parramatta – Phase One Redevelopment Complete
September 20, 2023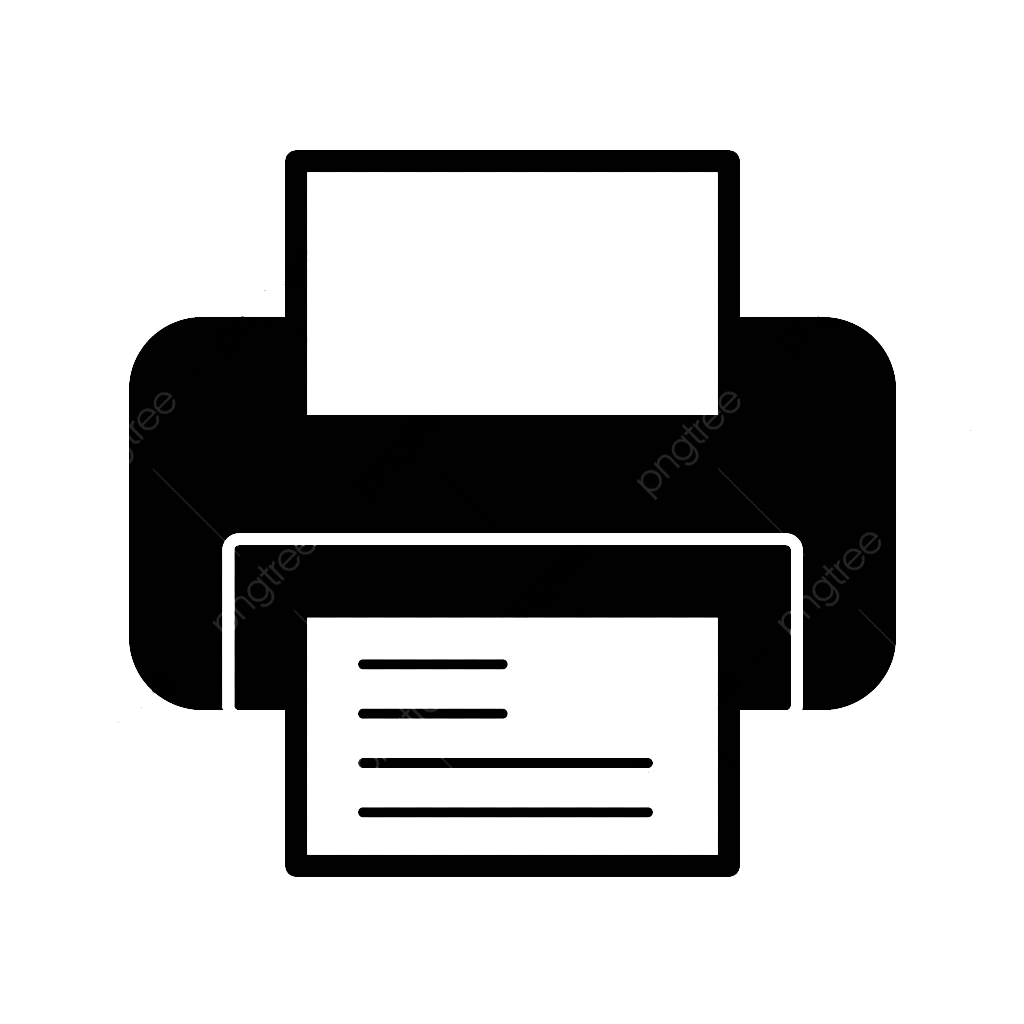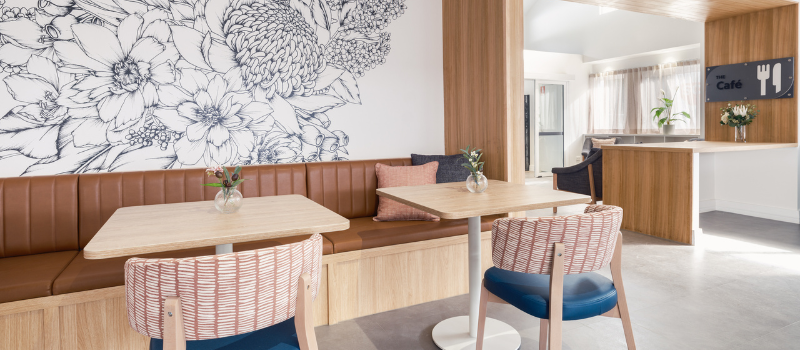 In July, we were excited to welcome residents and their families to the newly refurbished cottages at Marian Residential Care in North Parramatta.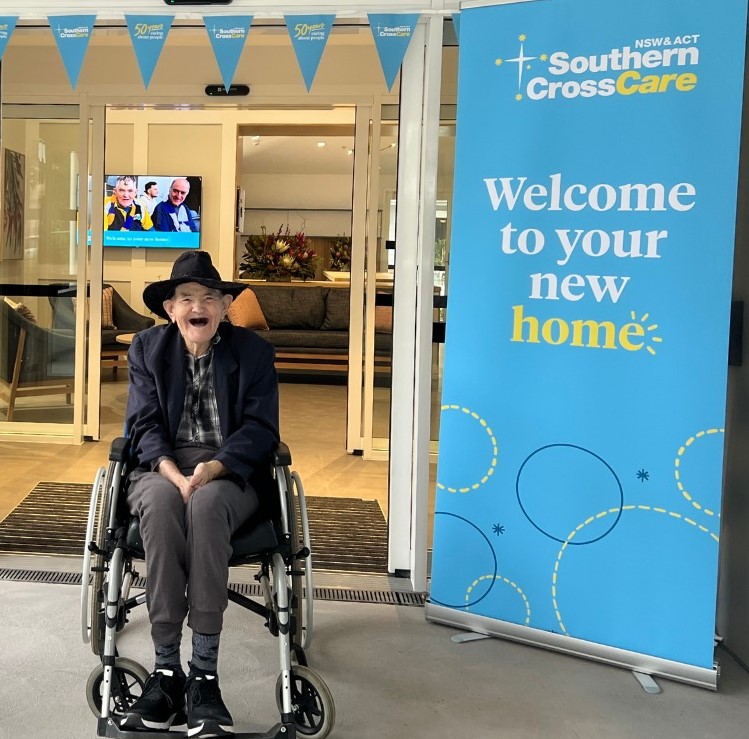 The completion of phase one of the refurbishment featured two new cottages containing 15 bedrooms.
The "household" building model, as per the Royal Commission's recommendations, is central to the building design, alongside our unique Model of Care and Engagement, which ensures our residents' needs are met by a range of skilled and knowledgeable personnel, including Diversional Therapists, a Yoga Teacher, Qualified Chefs, Physiotherapist, Recreation and Engagement staff and Exercise support staff, alongside of course, RNs and highly skilled dedicated carers, within a homelike environment.
Our focus remains on placing resident choice at the heart of everything we do, ensuring an environment that fosters comfort, familiarity, engagement and overall well-being.
These cosy, cottage-style homes have been carefully designed from internationally recognised dementia and enabling design principles and include:
• Two cottage-style homes featuring King Single ensuite rooms.
• Individually designed doorways and intuitive wayfinding cues including memory boxes to assist residents in recognising key areas.
• Kitchen, lounge room, dining areas, and shared spaces like sitting rooms, reading nooks, and quiet sitting areas.
• Courtyards specifically designed to meet dementia standards, with rest areas, walking tracks, raised garden beds for resident participation, bird aviaries, water features, sensory plants and more.
• Kitchen servery with a lower bench height allowing residents to enjoy cooking and other activities.
We look forward to sharing updates on the second phase of refurbishment works, which will involve an additional two cottages and associated outdoor areas. A stunning mural has been designed by local Darug and Dhunghutti artist Kerrie Kenton which will soon hang proudly at the main reception.