Nurturing the Spiritual Well-being of Residents in Residential Care
September 20, 2023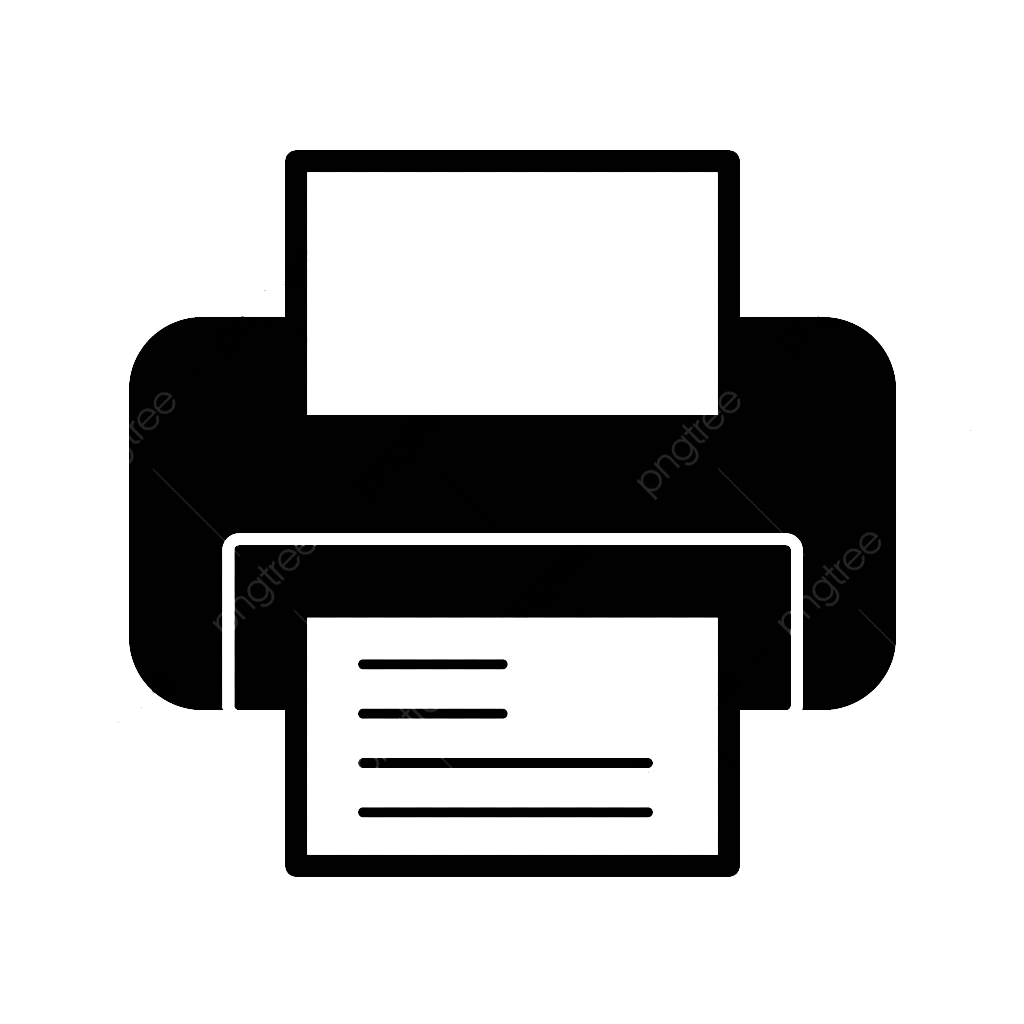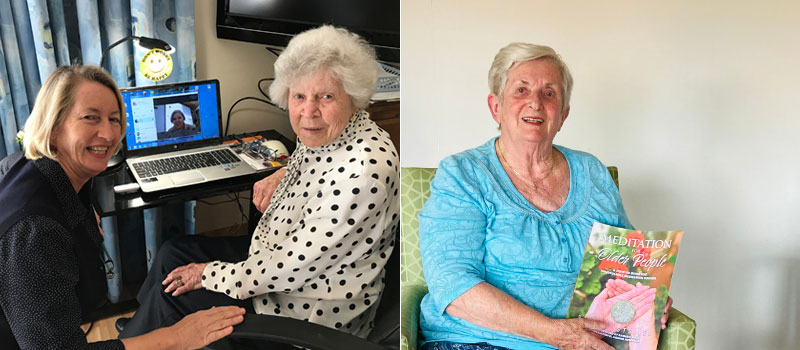 Developing and nurturing the spiritual well-being of older people is Beate Steller's mission. For almost 15 years, Beate has been a Spiritual Wellbeing Coordinator at Southern Cross Care NSW & ACT, supporting residents to fulfil their spiritual needs.
"Spiritual care is not an optional extra, it's an essential part of caring for older people where you find out what gives a person meaning and support it. It's not just religion, it can be also anything that's meaning-making: relationships with others or with God, the natural world or the creative world," Beate said.
Spiritual care is just one of the many facets of our individualised person-centred care approach. Our leading Model of Care and Engagement ensures residents' needs are met by a range of skilled and knowledgeable personnel, including Diversional Therapists, Leisure and Lifestyle staff, and Spiritual Wellbeing Coordinators like Beate, who work in conjunction with clinical staff such as Registered Nurses and highly skilled carers, within a homelike environment.
Our staff help residents identify what brings purpose and meaning to their lives and offer them tailored, resident-focused and resident-driven opportunities. Our staff not only meet residents' clinical requirements but also fulfil their psychological, spiritual, social, emotional, leisure and physical needs.
This includes staff supporting residents to pursue their interests such as gardening or arts, keep connected with loved ones both virtually and physically, and find meaning in other ways, including through meditation, praying, practising gratitude, or one-on-one chats.
"As we age, spirituality becomes more significant. We reflect on life, and suddenly we aren't as active anymore, or we feel a sense of urgency to make sense of past memories and make amends," Beate said.
Beate has seen the benefits of supporting residents' spiritual wellbeing, especially through meditation. She has recently released a not-for-profit book called 'Meditation for Older People: A How-To Guide for Mindfulness Meditation Groups,' and presented it at the International Conference on Ageing and Spirituality in Canada.
Her teachings stem from a forty-minute weekly program she developed that runs at Nagle Residential Care in Sutherland. She is also providing meditation training to staff so they can offer this practice across all Southern Cross Care homes.
"Residents can meaningfully connect on a deeper level through meditation. The bottom line is we are a whole person – mind, body, spirit. We can address all these areas through person-centred care," she said.
By implementing our Model of Care and Engagement, we're offering more tailored and targeted opportunities for residents to achieve their goals and live with joy and purpose. Learn more about our model here.