Our home is not for everyone
June 29, 2018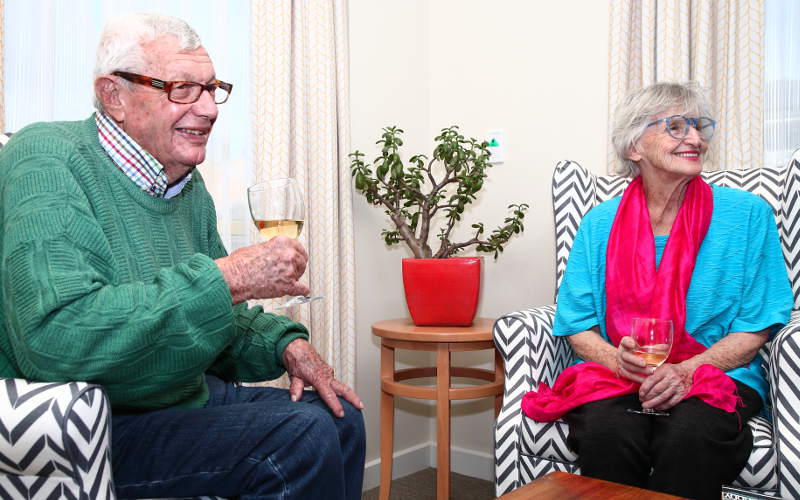 Our Marsfield home is unapologetically unlike traditional residential care homes. It's a place where every day is celebrated and wonderful moments are in abundant supply.
Marsfield Residential Aged Care is nestled in a quiet residential street alongside historic Curzon Hall. The view of the stately Grand Hall, rising up behind the tree-lined courtyard gardens is rather special.
As soon as you step foot into this modern home your senses are greeted with colour and laughter, and you immediately feel the warmth and kindness. According to Manager Sue Daby, this home is a place where people come to live and enjoy their lives.
"So many treat aged care homes as places to die. We turn that notion on its head with a commitment to making everyday life-affirming and positive."
From the vibrant décor to the quiet, customised private suites and tranquil gardens this is clearly a community that celebrates the individuality of every person who chooses to live there.
"Every day you are acknowledged for who you are. Your choices and happiness are our complete focus. We are a tight-knit family, and our team builds loving friendships with residents and their families and friends. We make a conscious decision to hug people, to link arms and walk together and to make connections."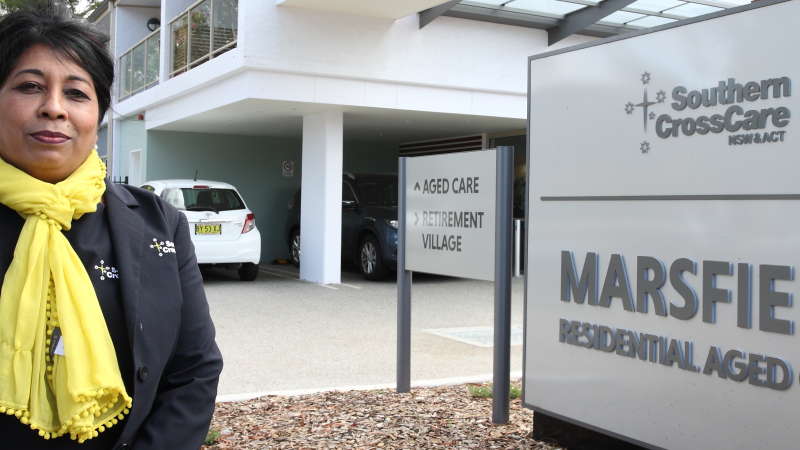 A unique way the Marsfield team encourages residents to continue their everyday activities is by the use of GPS trackers, the small, discreet devices allowing them to come and go from the home as they like.
"Many of our residents' love spending time outside and going on walks. Especially those that came to our home from the local area, or the co-located retirement village and still like to walk the local paths. We can then see the path they are taking, keeping an eye on them and able to locate them if they do lose their way."
The home regularly hosts family days, featuring musicians, great food, children, and grandkids. "We always get such a good turn up. It's because people feel good coming here. They know their family member is getting all the attention and care they deserve. But it's not just special event days; it's like that every day - because every day counts".
Discover if this unique home is the one you've been looking for by calling 1800 632 314.
Articles we recommend
Comments